Santiago is Cuba's largest urban area outside Havana, and the hub of the eastern half of Cuba. Santiago's main drawcard undoubtedly is it music. However there are other features to this city that will keep the visitor more than interested. Much of this is centred around Santiago's history. It was the capital of Cuba for a time, the place where the Bacardi family invented their rum brand, and the birthplace of the rebel movement that went on to become the Cuban Revolution and the Cuban Government for over half a century. Jose Marti - Cuba's ideological father is buried here and so to none other than Fidel Castro himself. However nearby there are natural areas of interest to the traveller such as beaches and national parks to the east, and Cuba's highest mountain range - the Sierra Maestra - immediately to the West.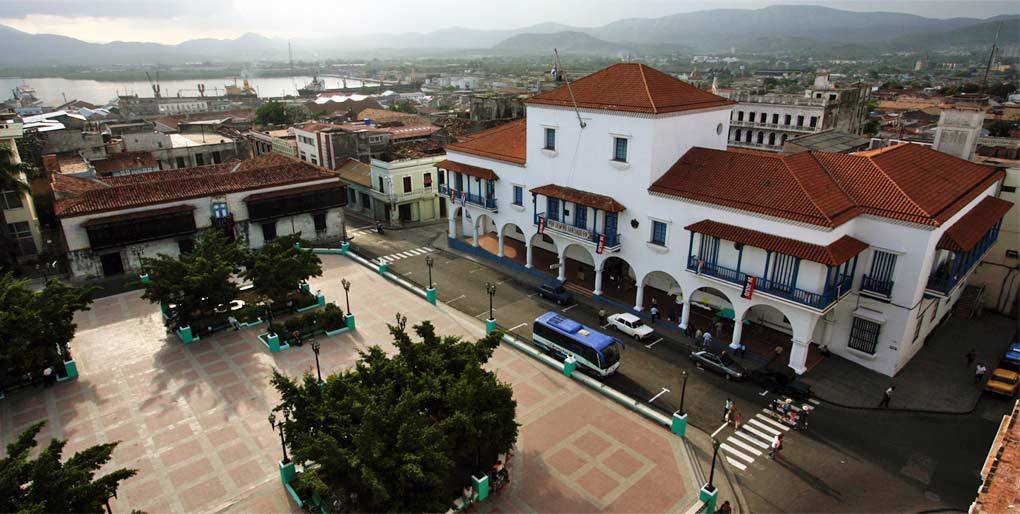 Wander
If you're keen to explore the city and outer regions, you'll need a few days to catch up. The must see's are almost crammed together in and around the central Parque Cespedes. Here you'll come across numerous museums, monuments and historic sights. Venturing over to Calle Heredia you'll find things livelier with a bunch of street vendors, craft stalls and pockets of music areas. You'll also find several museums to check out too. Avenida de los Libertadores that is home to the iconic Moncada Barracks and Avenida Manduley is a great place to have a sit-down meal in newly converted restros.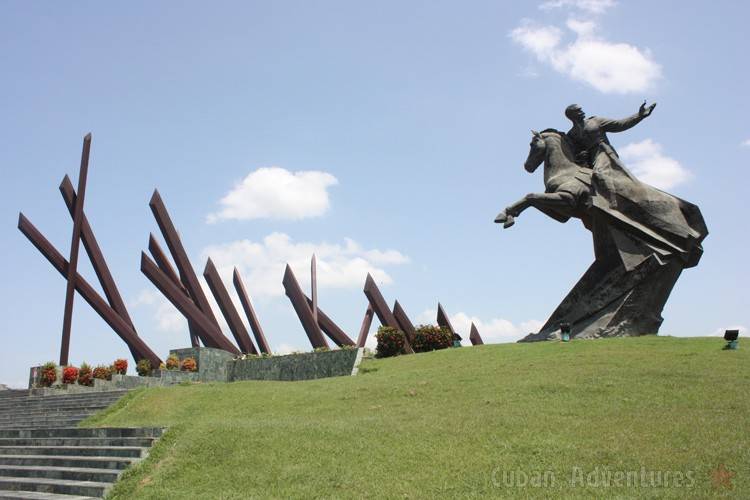 Visit
Moncada Barracks is where you can get your fill on Fidel's much referred to, yet messy first attack on the Batista dictatorship. The museum inside tells the story of this historical moment and its aftermath. Some details are quite gory, so be prepared for that or otherwise its best to skip this place. Loma de San Juan is another historic place. It's the hill that victory against the Spanish was claimed on behalf of the Cubans in the late 1890's by the American army. One of the cities most prodigal sons and heroes Antonio Maceo is boldly represented in a dedicated monument overlooking the Plaza de la Revolucion. Whilst the Cathedral depicts Christopher Columbus and Bartolome de las Casas. Arguably Santiago's most prestigious attraction, the Spanish fortress Castillo del Morro San Pedro de la Roca is a must visit, a little outside of the city on a hilltop at the mouth of the bay of Santiago. Other places worthy of a visit are the Bacardi museum, the Balcon de Velazquez, El Tivoli neighbourhood, and the Plaza Marte.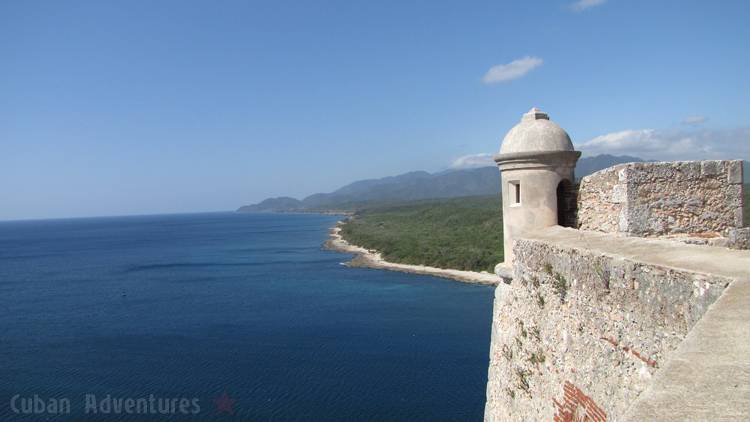 Locals and their culture
Santiago is known to be the most Caribbean influenced part of Cuba, with the laid-back vibes and the different demographic inhabitants that reside here. The African influence is strong here and displayed in the music, rhythm, spirituality, and ritualistic methods that only adds to Santiago's contrasting personality. Slavery was abolished in nearby Haiti before it was outlawed in Cuba. This resulted in large numbers of French migrating to Cuba from Haiti and bringing boat loads of their slaves with them. A large proportion settled in eastern Cuba and in Santiago and over time this had an important influence on the culture, and lasting impact that can be felt today, such as in the particular way the Santiagueros speak Spanish. Perhaps because it is the 2nd most important city in Cuba (and not the 1st), because the Revolution and much of Cuba's music was born here, and because of Santiago's characteristics that distinguish it from other places in Cuba, the local inhabitants are very proud of their city, and doggedly loyal to it. Santiago has the status of being the most prominent and supporting of the Revolution, that still to this day provides tension from West to East. Santiago hosts many important cultural festivals, including Cuba's best and most traditional Carnival toward the end of July each year.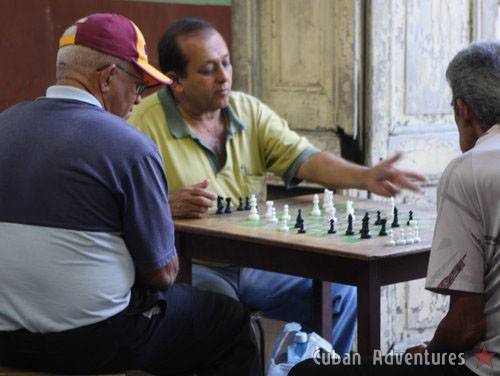 Adventure
East of the city are eastern ranges where you can find the Sierra de la Gran Piedra. It's filled with tropical plants and vegetation. The top viewpoint, La Gran Piedra (The Big Rock) is the mountain's highest peak at over 1200m high above the city. According the locals, if you've got a good eye you can see the lights of Haiti at night. Another place to visit in the countryside is Gran Parque Natural Baconao around 40 minutes drive from the city. The best treks are in the Sierra Maestra mountains, immediately to the west of Santiago. Using Santiago as a starting point, the trekking package options range from 1 to 4 days.
Beaches
Some of Santiago's best beaches are among the environs of Gran Parque Natural Baconao so if you're close by, such as Playa Siboney, Daiquiri and Cazonal. Cazonal is the prettiest but isn't exactly a getaway as it's popular for water sports such as windsurfing.
Indulge
Eating in and around Santiago is easy, although the choices are very much the same. If you head to Avenida Manduley you'll find more a fine dining experience for all. As for indulging further, Santiago has nightlife and entertainment mostly revolves around its legendary music. Around the centre of town, there are several small venues with excellent intimate settings that host some of the best traditional live music in Cuba, such as: El Salon del Son; Casa Artex; Casa de las Tradiciones; Casa de la Musica; El Patio de los Dos Abuelos; and the most famous - the Casa de la Trova. Santiago also has its own Tropicana cabaret show costing a fraction of the more famous Havana version.
How to Visit Santiago de Cuba
Being on the Eastern end of the island, Cuba's 2nd largest city is a long way from Havana. Overland it is a 12 hour drive, and daily flights from Havana take 1 to 2 hours. Santiago is included in some of our longer tour itineraries, namely our 15 day Original Cuba tour package and our 20 day Complete Cuba tour package. We also run a 15 day tour designed to help Americans make a legal visit to Cuba that also includes Santiago in its itinerary.