Cuba's third largest city has an interesting history in that it was moved to its present inland location 13 years after it was founded on the northern coast in 1515. This move was due to relentless attacks from Caribbean pirates. Despite this drastic relocation, the city was raided and severely burnt by Welsh pirate (and Jamaican governor at the time) Henry Morgan. It is said that a result of this attack, is the current confusing street layout - deliberately designed to disorientate and trick unwanted visitors into getting lost.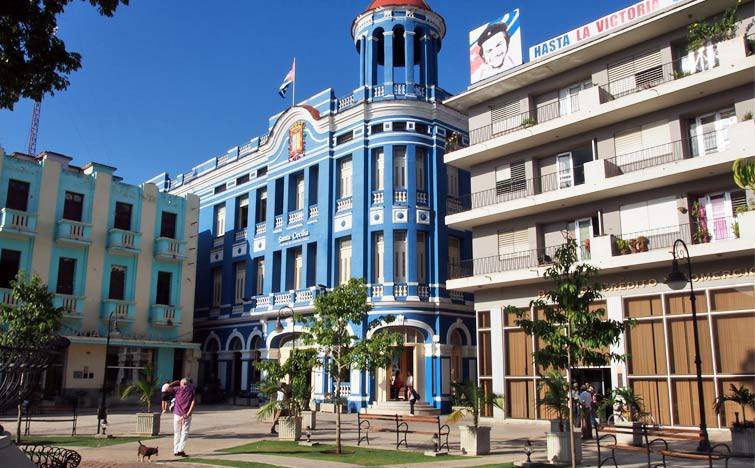 Camaguey's UNESCO historic centre is the largest in Cuba and contains no less than 15 churches. However what probably characterizes Camaguey more than anything is its sense pride and independence, and its love of art and culture. It is home to famous poets, artists, and musicians, and it is home to several highly regarded art and dance schools. It is also host to an important university, and the large population of international students that attend there make a colourful contribution to the society and vibe of the city. Cuban Adventures operates tours of Cuba, some of which include a 2 night stay in Camaguey
Wander
The popular motto for travellers that "not all who wander are lost" probably doesn't hold up as much in Camaguey as it does in other cities. Exploring Camaguey can, in short, be a bit bewildering. However, with the right attitude, this can just make the adventure all the more interesting. Calle Maceo (if you can find it) is a good place to start. It's near old churches, shopping areas and other notable monuments and historical sights. If you head south along this street, you can stroll through Parque Agramonte, the main park of Camaguey City. Further along, with any luck, you will stumble across the very pleasant San Juan de Dios Plaza.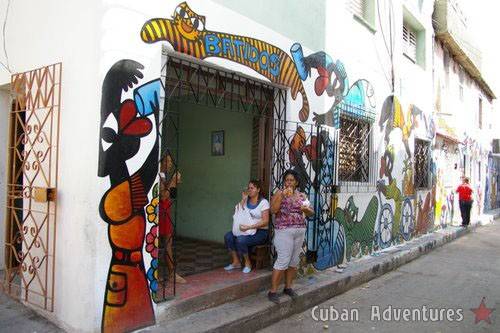 Visit
Iglesia Nuestra Senora de la Merced is a church with a new lick of paint (literally) that has an interesting history. Apparently this church emerged from the waters, as the whole plaza was once underneath an overflowing lake. Casa Natal de Ignacio Agramonte was the birthplace of important revolutionary Ignacio Agramonte and his once colonial house can be visited today within Plaza de Trabajadores. You can also visit the Casa Natal de Nicolas Guillen, once home to this famous poet and national icon.
History of Local Heroes
Known as the Daredevil of the Wars of Independence, Ignacio Agramonte was a local hero now legend who encouraged to fight back against the Spanish in the War of Independence. He was often seen as hasty but brave, and died a young age and brash before any reputation could precede him. Another local hero, Nicolas Guillen was a renowned famous poet within Cuba and Camaguey is his birthplace.
Indulge & Entertainment
Camaguey has a healthy and vibrant nightlife. There is a scattering of rum bars dotted around the winding streets, as well as cinemas, cafes, theatres, clubs, jazz bars, cabaret shows and more. The El Cambio is a quaint bar that proceeds Parque Agramonte and worth a visit just for the artwork that adorns its walls as well as just about everything else in the place, inside and out. If you're here in June, there is a week-long carnival festival that takes place with over the top parades, dancing and street partying.