Cuban Adventures Newsletter
The big news is that Cuba has a new President! Also in this edition: An exciting new tour starts in 2019; and entries for the latest photo competition close August 31.
A new President for Cuba!
In April this year, 86 year old Raul Castro relinquished the top job in Cuba, opening the way for a non-Castro to be president for the first time in almost 60 years. The new commander in chief is 58 year old Miguel Díaz-Canel. Many Cubans are still sceptical that, like many changes in the past, this will not bring real advancement for Cuba. However there are signs that much needed reform may now start to happen under Cuba's new head of state. A new constitution has been drafted and is currently under a process of public consultation. Views of emigrant Cubans living overseas are even being welcomed.
Missing from the proposed constitution is the 1976 clause that proclaims the ultimate aim of building a communist society. The focus is still very much on socialism however there is greater legal recognition of private property, a separation of the powers of president from that of a prime minister, who will head the council of ministers, and most encouragingly, Cubans will vote on the new constitution, in a national referendum before it is signed into law. Other proposed changes included in the draft, are a limit of two consecutive 5 year terms for presidents, a maximum age of 60 when first taking office, and the legalisation of gay marriage.
Our new multi-sport Cuba tour
We are excited about the launch of our multi-sport tour of Cuba which will start running in 2019.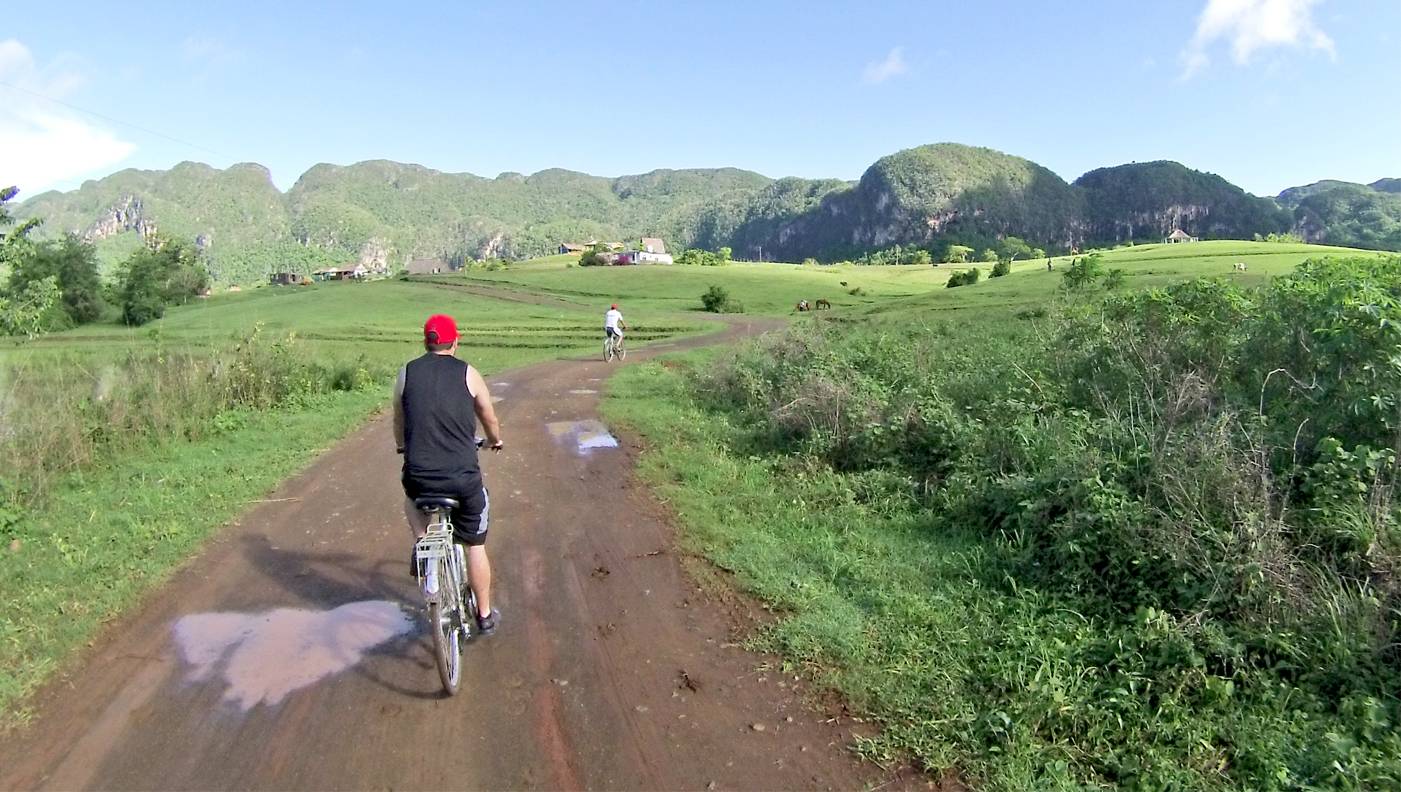 Going by the name 10 Day Active Cuba Tour, it includes fun outdoor excursions such as cycling through the Vinales Valley, camping in the Sierra del Escambray mountains, and treks to waterfalls. There are also opportunities to scuba dive, snorkel, explore Cuba's cities, and relax on beaches. See details and tour dates.
The Photo Competition!
The entries for the next installment of our ongoing photo competition are due by August 31. This time the prize is a Cuban Cookbook that features some iconic Cuban dishes and some surprisingly tasty recipes.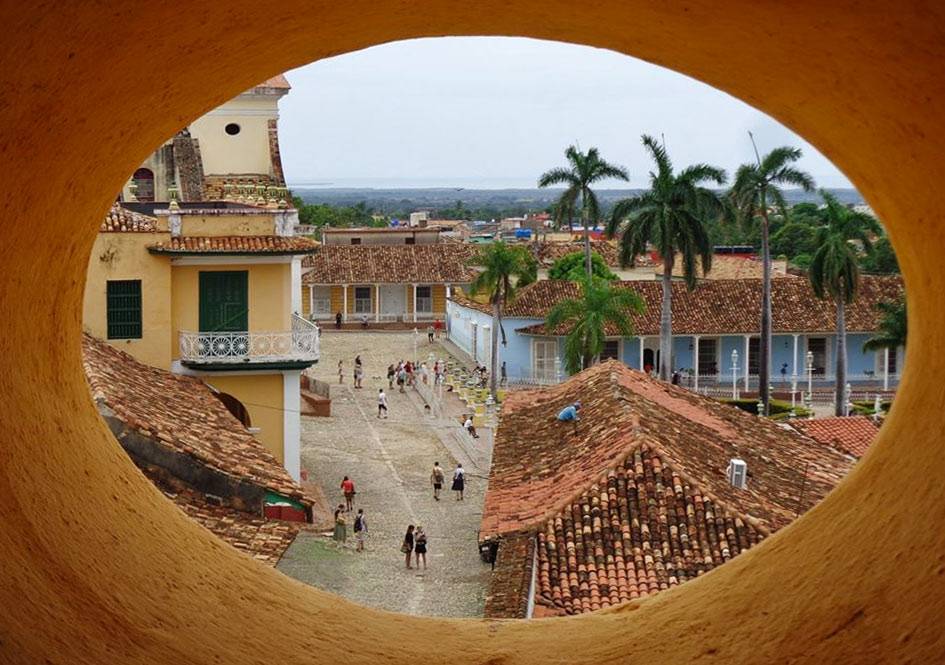 Gillian Styles was our last prize winner with the above photo titled street view from museum tower in Trinidad that she took while on her 15 Day Original Cuba Tour last year.
Our Havana Day Tours
We recently started running a new range of special interest day tours of Havana. Our passionate team of specialist Havana guides have designed these tours themselves, and the results so far have been nothing short of sensational. Participants have been raving about them and we've seen demand increase dramatically even during Cuba's low season for tourism.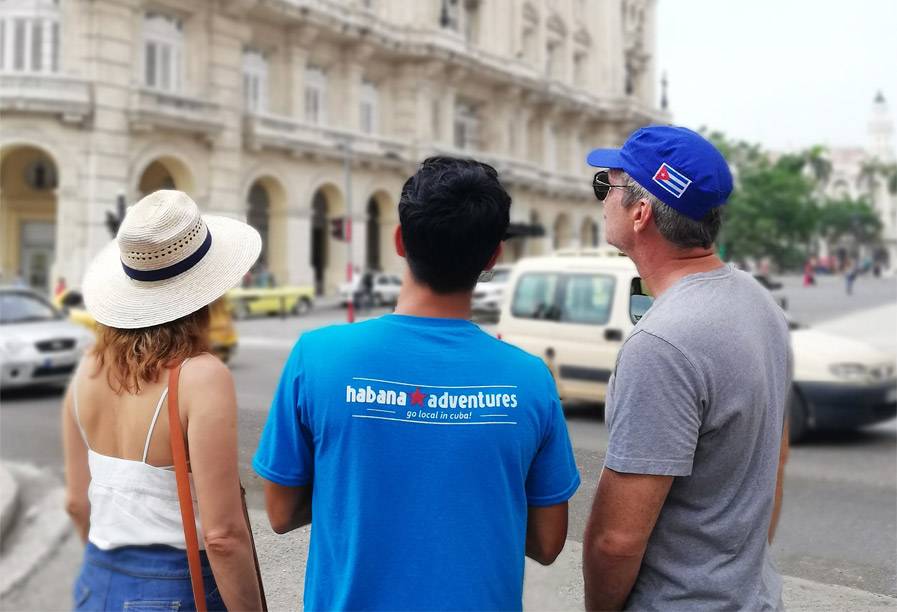 Still Confused about the Cuba travel rules for Americans?
Our previous newsletter in December last year has a full explanation on the 6 ways to make a legal trip to Cuba! Also this excellent travel blog written by our very own Anita explains the rules in laymen's terms.
Finally
Thanks for your support! We hope to see you in Cuba again. Remember that if you have traveled with us, and recommend us to your friends, they can get a 10% discount on our tours! Read here the conditions.
Kind regards
John Ahrens
Director Cuban Adventures