Short Stay Summary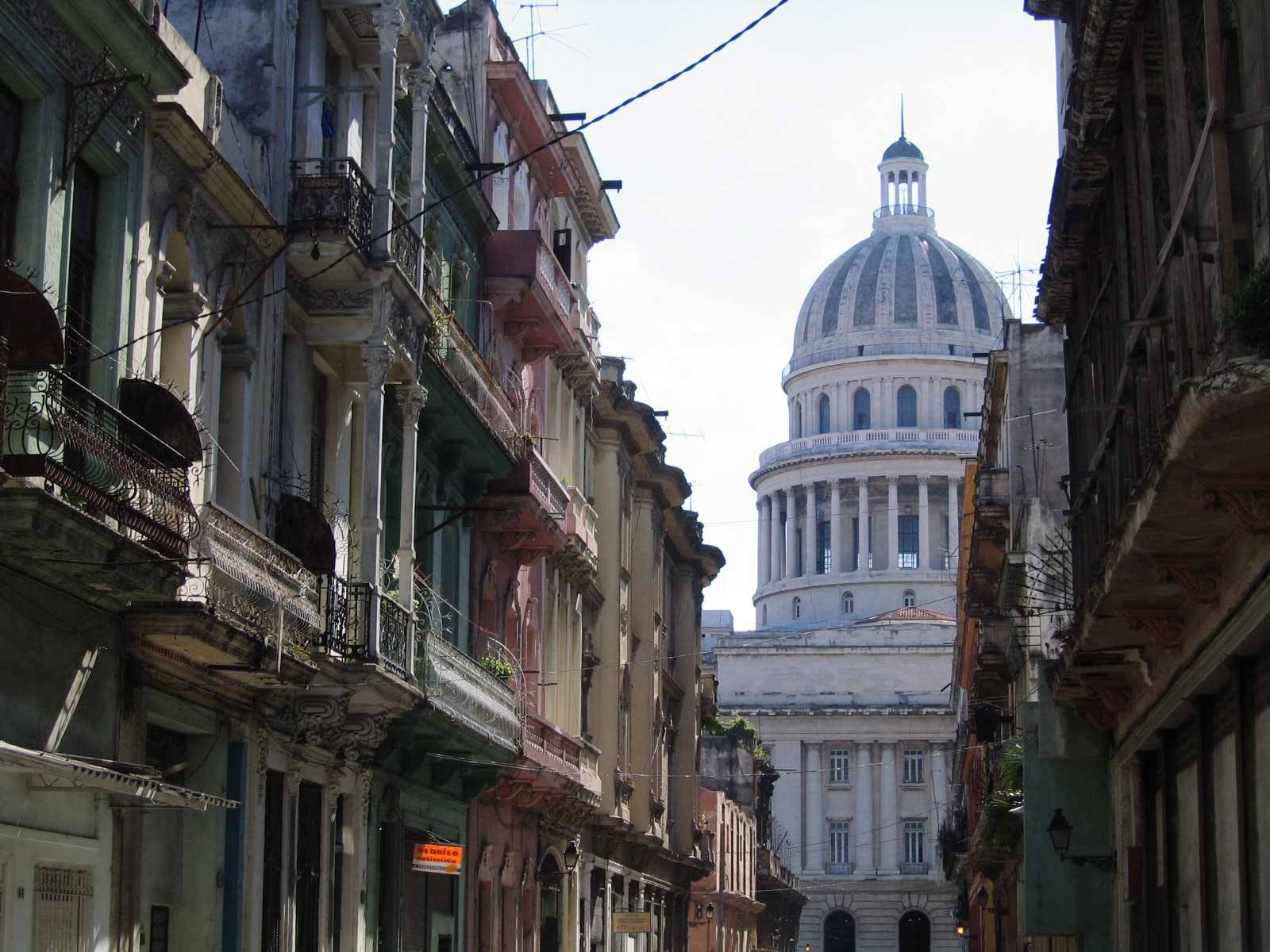 We offer fully guided short stay programs in Havana using either hotels or a private Cuban guesthouse. The prices below are for a stay of 2 nights (with optional extra nights). Packages include:
Accommodation (see options below)
Breakfast everyday
English speaking local tour guide throughout
Airport arrival and departure transfers (private taxi)
Activities included in the package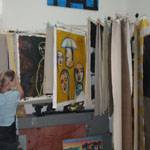 The guide is at your disposal during the entire duration of the package. There are no specific activities included, however the guide will organise whatever activities you want to do and will accompany you the whole time. You will just need to pay for the specific activities you decide to do. This might be entrance to a museum, transport to different places around Havana, or a day trip to Viñales. You have your own guide so you don't need to pay for any day tours that have their own guide included, you'll just need to pay for the transport to get you and your guide to the places you want to go, any entrance fees, and the food and drinks you consume along the way.
In this way the Havana Short Stay package has maximum flexibiliy and with one of our guides with you the whole time, answering your questions, providing information, explanations, & insights, and being there to organise whatever you want, it also has maximum convenience. If you already know you want to do some specific activities, you can advise us of this ahead of time on your booking form. so that we can make any necessary arrangements ahead of time.
Click here to see a list of some of the things to do in Havana.
Not Included in the Tour