Cuba has an interesting relationship with Christmas. After Fidel's revolution, Cuba was declared to be an atheist nation, formerly having been Catholic like most Latin American countries. In 1969 Christmas was banned mostly because it got in the way of the sugar harvest. Gifts could still be given on January 6th, Epiphany. Almost 30 years later, Castro temporarily lifted the ban on Christmas so it could once again be celebrated in December 1997, in advance of the Pope's visit in January. It was supposed to be just that year, but the ban was never reinstated.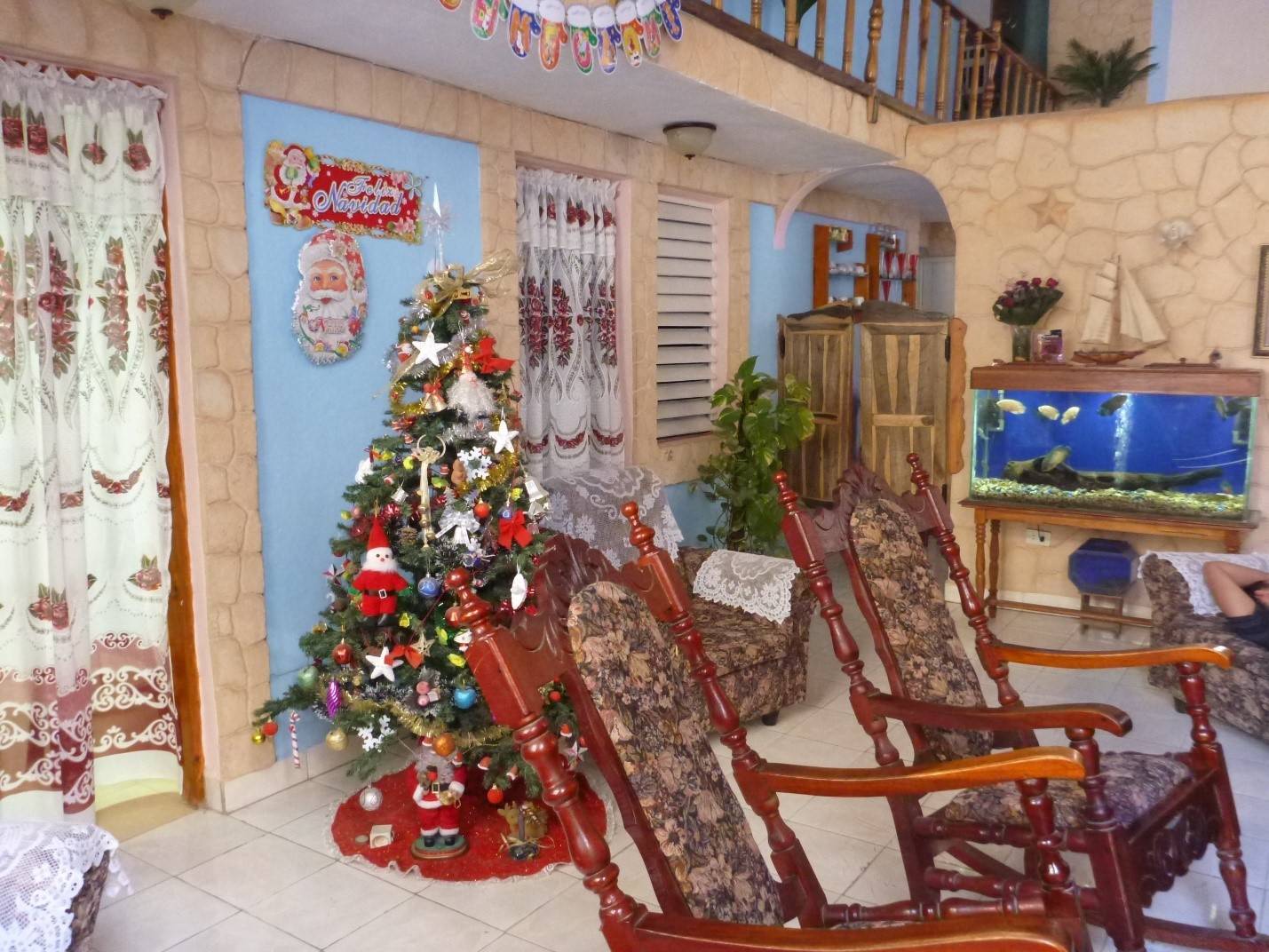 Santa Claus was outlawed even before Christmas; in 1959 the Ministry of Culture declared he was "a recent importation and foreign to our culture". All North Pole decorations, including reindeer, were prohibited and Christmas cards had to be Cuban. "Decorations must be made of Cuban materials, with traditional Cuban scenes" she mandated.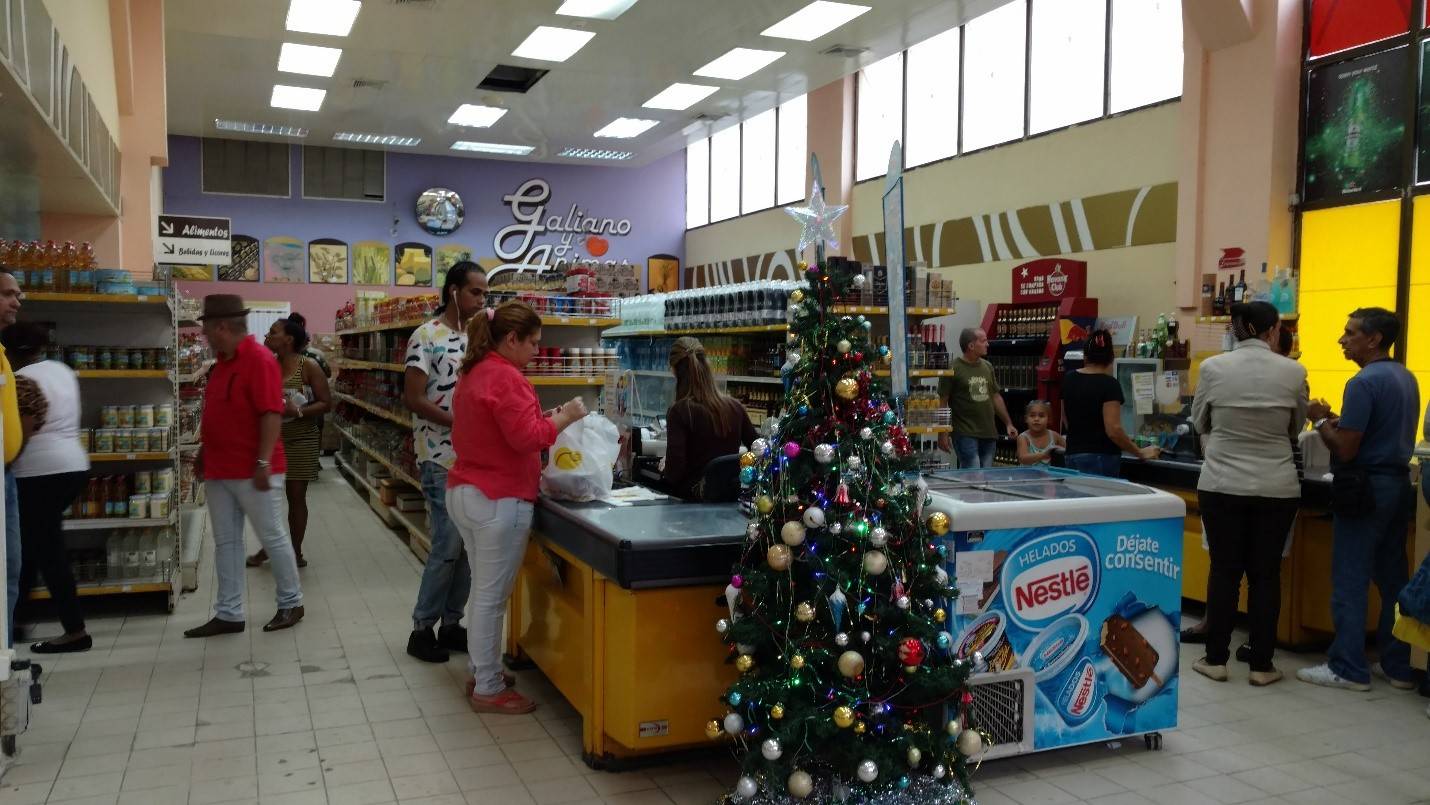 These days, it is increasingly common to see Christmas trees and other previously forbidden decorations in the windows and interiors of shops and restaurants. Like in the capitalist nations, these decorations go up in November, but thankfully, the shops are free of sappy Christmas music. Similar to the way Halloween is gaining popularity, Christmas is celebrated more as a loosely adopted cultural practice than an important holiday. New Years, on the other hand, is a genuine Cuban holiday with its own traditions.⁠
One of the best authentic holiday celebrations in Cuba is Las Parrandas de Remedios on Christmas Eve. Remedios is a small town near Santa Clara where, during the week leading up to Christmas, a neighborhood battle of fireworks ensues. There is a street party with colorful floats, and the night sky is lit up with a show of homemade fireworks that is as dazzling as it is insane. If you go, you will need to wear a hat, as you may get up close and personal with a few embers.
Is Everything Closed on Christmas?
On Christmas day, children have the day off and many state entities are closed or will have reduced hours, so plan accordingly if you need to visit Etecsa for wifi cards or the Cadeca to change money. Most shops and restaurants will be open. Havana is an excellent place to celebrate the holiday, as many private restaurants offer a prix fixe menu and concert on Christmas Eve (Nochebuena). You can find out about these events on their social media pages. If you're looking for a more traditionally festive celebration, with carols and turkey or ham dinners, your best bet will be in upscale tourist hotels.⁠
Celebrate the holidays with us on our 11 Day New Years Rumba tour or our comfort version, the Holiday Rumba tour.