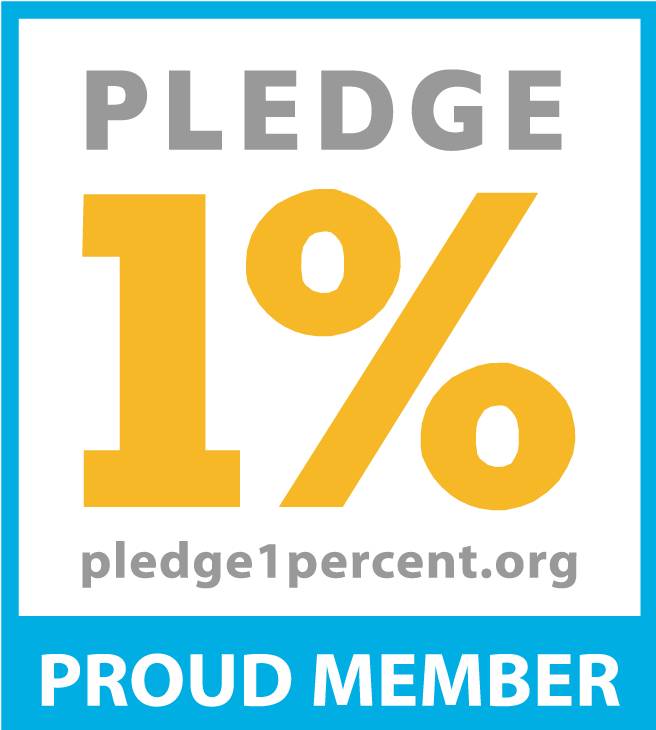 As part of our commitment to a better world, at Big Planet Adventures we are proud of our membership to pledge1percent.org. This is an organisation that encourages businesses to donate at least 1% of their income, profits, and/or time to charities. Our current pledge is to donate 5% of our company profits each year to charities and causes that we believe make a positive and long lasting difference in the lives of less fortunate people. Here are the organizations that we donated to in our most recent cycle.
Who We Donate To
Medecins San Frontieres
Médecins Sans Frontières (MSF) provides emergency medical assistance around the world to populations in desperate need. Every year since 2008, Big Planet Adventures has donated to this invaluable organisation. There are no MSF missions in Cuba at present because the Cuban Government makes health care such a high priority, and in fact Cuba sends many thousands of its own doctors to other countries where people have far less access to medical care. In keeping with the Cuban Government's support of the notion that medical care is a human right, we made MSF the first organisation to receive our financial and moral support.
CeDA Cuba
CeDA (Cubanos en Defensa de los Animales) is a project founded by Cubans who act in defense of animal rights. Their main activity is reducing the numbers of abandoned street dogs and cats in Cuba by rescuing them, promoting adoption, sterilizing, vaccinating and educating the population about caring for animals and against violence towards them.
Our donations go towards buying veterinary supplies to treat injured and sick animals as well as paying the costs of sterilization of rescued animals. We welcome our travellers to help us contribute by bringing much needed supplies for CeDA, and to volunteer as a flight parent to deliver animales who have been adopted by people outside of Cuba. Read more about how you can contribute to animal welfare in Cuba.
Festival de la Bicicleta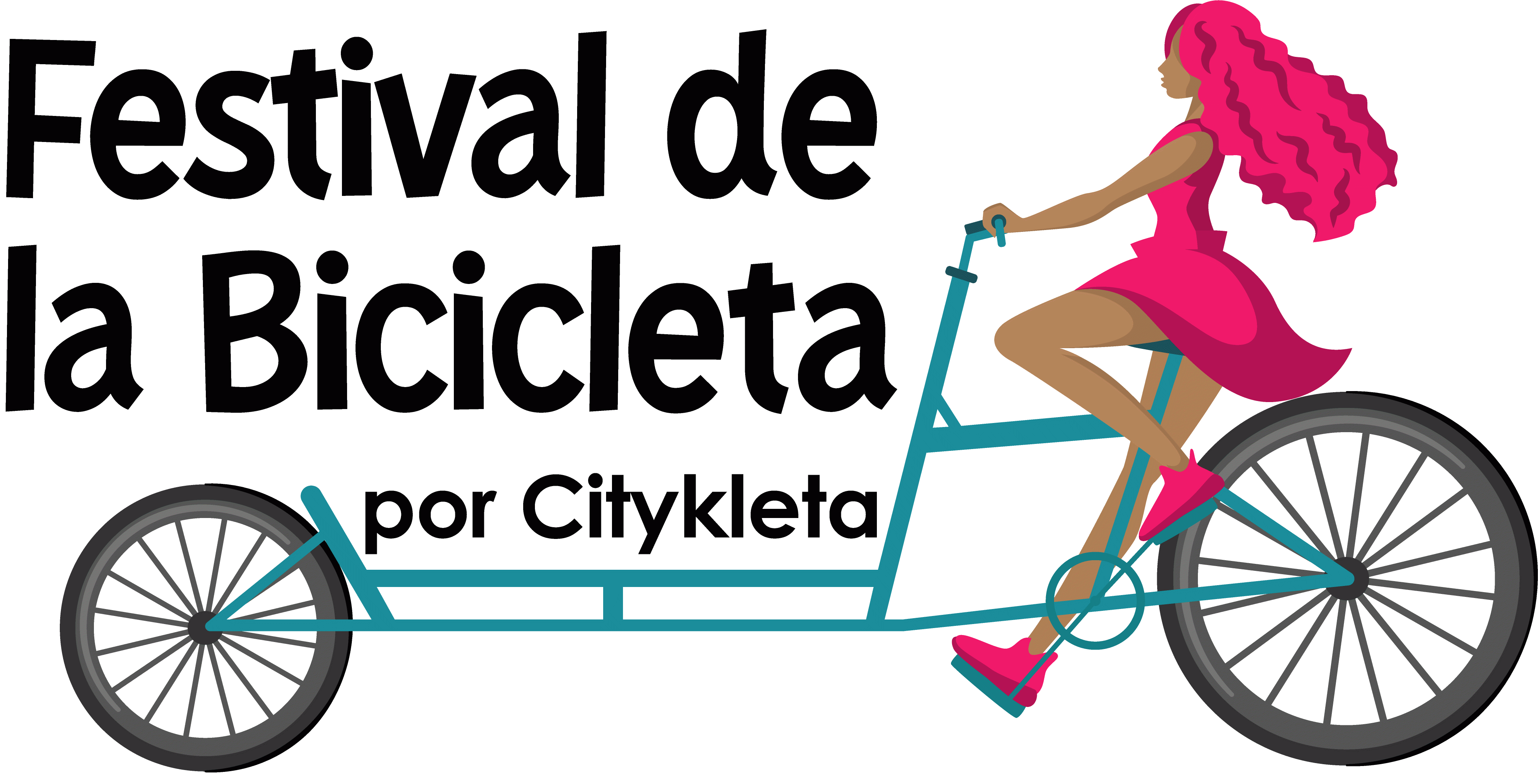 Cuban Adventures is one of the major sponsors of this annual festival in Havana that promotes the use of the bicycle in Cuba as a form transport that is environmentally friendly and economically viable for a large proportion of the Cuban urban population. Run by our esteemed friends at Citykleta the event also emphasises the importance of responsible city planning to allow for safe use of the bicycle as a form of transport in the urban environment, and to improve city liveability. The festival features guest speakers, fashion shows, short films, bicycle maintenance workshops, and bicycle tours around Havana.
Travelers Against Plastic (TAP) and SEE Turtles
Cuban Adventures is a platinum sponsor of this organization that cleans plastic waste from sea turtle habitats and recycles that waste into products that support conservation efforts and local communities.
TAP and SEE Turtles also works with conservation groups to educate travelers about tortoiseshell products and reduce the trade of these items in many countries around the world.
Each year we donate 2 places on our 8 Day Original Cuba Tour to this organization to help them raise money for their causes through their Sustainable Travel Auction.
Save The Children
Save the Children is an organization that works to reduce poverty, and aid in health, education and the protection of children worldwide. Cuban Adventures is very proud to support Save the Children by sponsoring children in need.
The children we sponsor, however, are not in Cuba, as children in Cuba are very well taken care of by the Cuban Government. Cuban children receive expert medical and health care in Cuba from birth. They also receive excellent education. In fact Cuba has one of the highest literacy rates in the world. Due to this, Cuba does not form a part of any international support networks for the protection of children.
Nevertheless at Big Planet Adventures we decided that we wanted to help children in other not-so-fortunate parts of the world, which is why we provide support to this impressive organization.
Other Organisations We Support
Apart from the above charities and causes we donate to every year, we also actively support and follow the concepts and ideas of the following organizations.
International Institute for Peace through Tourism
We believe in the IIPT motto which says: "Every traveller is an ambassador for peace."
IIPT is dedicated to fostering and facilitating tourism initiatives that can contribute to further international understanding and cooperation, an improved quality of environment, the preservation of heritage, and through these initiatives, helping to bring about a peaceful and sustainable world. One of IIPT's aims is to reduce poverty, while promoting peace and understanding, through the tourism industry.
Planet Whale - Responsible whale and dolphin watching
Big Planet Adventures supports Planet Whale, which helps in the protection of cetacean species through promoting responsible dolphin and whale watching tours. They have developed a search engine that lists such tours. In Cuba there are several aquariums that have dolphin shows using captive dolphins. We do not recommend these shows to our travellers, as they encourage the market of the (sometimes illegal) capture of wild dolphins to sell to such aquariums.