10 Reasons to Choose Cuban Adventures
Cuban Adventures has been a leading tour operator in Cuba for over a decade and specialises in providing visitors with authentic experiences of the local culture and society. Here are 10 reasons to choose Cuban Adventures for your visit to Cuba.
1

Our Customers Recommend Us
Travellers have left over 1000 endorsements of our services in Cuba across 8 different online tour review platforms. You can access them here.
2

We Support Locals & Their Businesses
Apart from directly employing over 40 local tour guides, local managers, and admin staff in Cuba, our tours use the services of local family run businesses. The guesthouse accommodations we use for our tour groups are privately owned and run, and we also choose local privately owned restaurants for our group meals. This means a large proportion of the cost of your tour directly supports the livelihoods of individuals and small local businesses in Cuba.
We kept a majority of our staff during the pandemic and supported them with emergency income to help them survive during that period of almost 2 years without any work.
3

We Are a Leader in Sustainability
We are leading the way in Cuba by creating ways to reduce our impact on the environment. Several years ago we implemented a no-straw policy where the restaurants we use are informed by our tour guides to serve our drinks without a straw (our travellers bring their own reusable straws if they want to). In Cuba we are known as the "no straw people". In 2022 we made further headway into eliminating plastic waste by buying purified water in refillable water containers from a local business. We provide this water for free to our travellers on the tour bus and, by bringing their own refillable water bottle to Cuba, this drastically reduces the amount of single-use plastic water bottles our travellers buy during their stay.
4

Expertise in Cuba
We focus solely on travel within Cuba. By definition this makes us a true specialist! Because Cuba is a unique country and a place where business tends to be done quite differently, we are contracted by a number of well-known worldwide tour companies (large and small) as a local DMC to operate their tours for them on the ground in Cuba.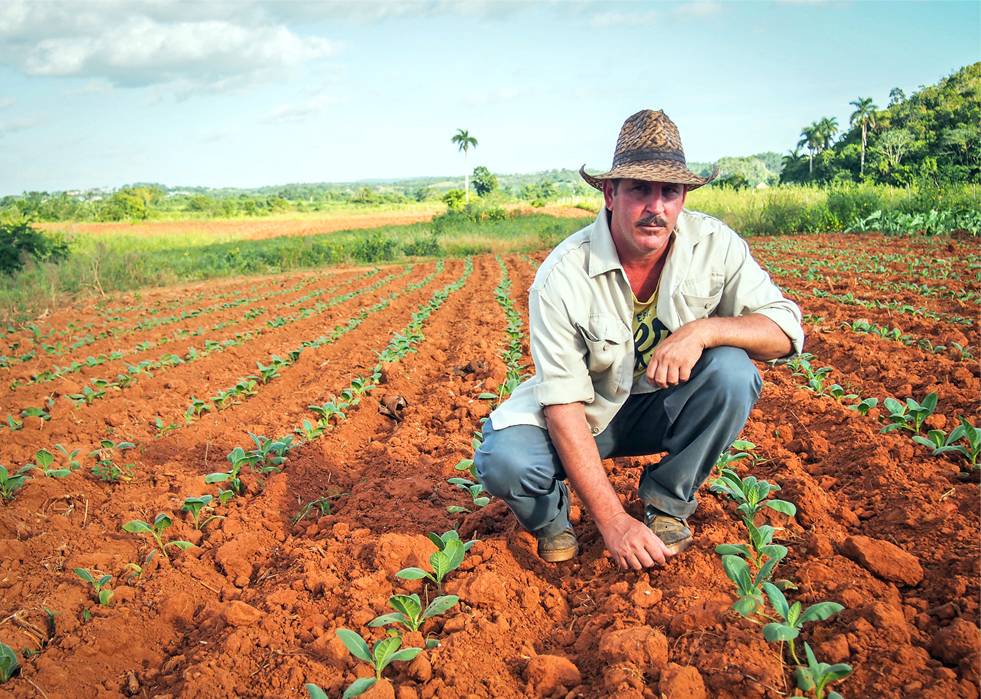 5

Personalised Service
We are a small organisation with, including our tour guides, less than 50 employees, so we have a more personalised and intimate relationship with our travellers. This small size also makes us quicker to adapt to changes that are happening on the ground in Cuba.
6

Small Groups
The maximum capacity of our tours in Cuba is 16 travellers, with most tours being limited to only 12 or 14. A typical group size might be from 8 to 10 travellers, depending on the itinerary chosen. Small group sizes facilitate a low social and environmental impact on the areas visited, make it easier for us to provide an authentic experience of the local culture, and allow us to provide enhanced personal attention.
7

Outstanding Local Guides
Our tour guides are the pride and soul of our tour company. Cuban Adventures tour guides are all fully qualified local Cuban guides, who before they are able to work with us, are given specific training by us about our grass-roots, interactive style of travel. All of our guides are at least bilingual, speaking as a minimum Spanish and English. Our guides also receive specific Responsible Tourism training and operate in accordance with the Leave No Trace philosophy, respecting the land and its people.
8

Accommodations with Character
Almost exclusively, all of the accommodation for our tours in Cuba is in privately owned guesthouses, most of which are owned and run by local Cuban families. This is by far the best accommodation in Cuba when it comes to providing an authentic interactive experience. We carefully inspect all potential guesthouses in our tour locations and selected them for cleanliness, comfort, convenient location, safety, local atmosphere, and customer service.
9

Our 5% Contribution to Charity
As part of our commitment to a better world, we are proud of our membership to pledge1percent.org. This is an organisation that provides support to businesses, and urges them to donate at least 1% of their income, profits, or time to charities. Our pledge is to donate 5% of our company profits. Click here to see a list of some of the organisations we actively donate to.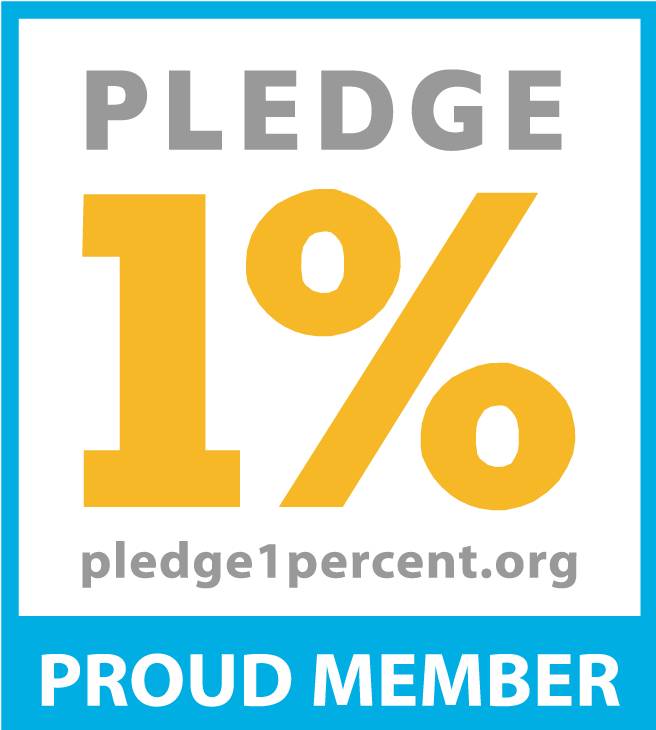 10

Our Tours Win Awards
For 3 years in a row Cuban Adventures won the Tourradar Tour of the Year for Latin America for our 8 day Original Cuba Tour. Tourradar is an online agency and review site and its awards are known to be the most democratic in the tour industry. The agency collects and publishes independent and unbiased reviews for multi-night tours worldwide and we have been awarded this prize based on the feedback from tourradar clients who participated on this tour.
Due to the US embargo, in 2021 Tourradar stopped listing Cuba tours. However the reviews our travellers left on this site are still visible.