PRESS COVERAGE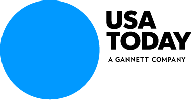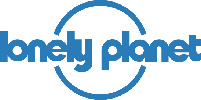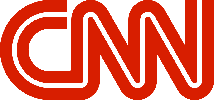 Mentions in the Media
Cuban Adventures is referred to in the following articles that have been published in reputable newspapers and magazines:
CNN - Cuban Adventures tour guide Karel is interviewed by CNN in their series titled "Voices of the Pandemic" about the effect of the Covid pandemic on tourism in Cuba. (Oct 2, 2020)


A Cuban tour guide hopes his industry can rebound - CNN interviews Cuban Adventures tour guide Karel in the series titled "Voices of the Pandemic".

USA Today - the article by David Oliver explains the changes to US-Cuba travel rules. It mentions Cuban Adventures as a tour company to legally travel with under the SCP General License category. (June 5, 2019)
The Washington Post - Moriah Balingit looks at the future for tourism in Cuba and gauges the sentiment among Cubans about the likely changes. She was a traveller on our 6 Day Western Cuba Tour in 2016.
Relix Magazine - Keith Rockmael looks at the musical side of Cuba and the different musical styles and rhythms that originated in Cuba. We assisted him with access to local experts in Cuba on music and music history. (Dec 21, 2016)
Sydney Morning Herald - Comments by Vicky Copping were published in the "Traveller" section of this prominent Australian newspaper. Vicky expressed her gratitude to Cuban Adventures for refunding the cost of her trip to Cuba without delay after it had been cancelled due to the Covid-19 pandemic. (Sep 11, 2020)
Lonely Planet - Cuban Adventures has featured as a recommended tour company in the printed version of the Lonely Planet Cuba guidebook since 2008.
Articles by Travellers & Bloggers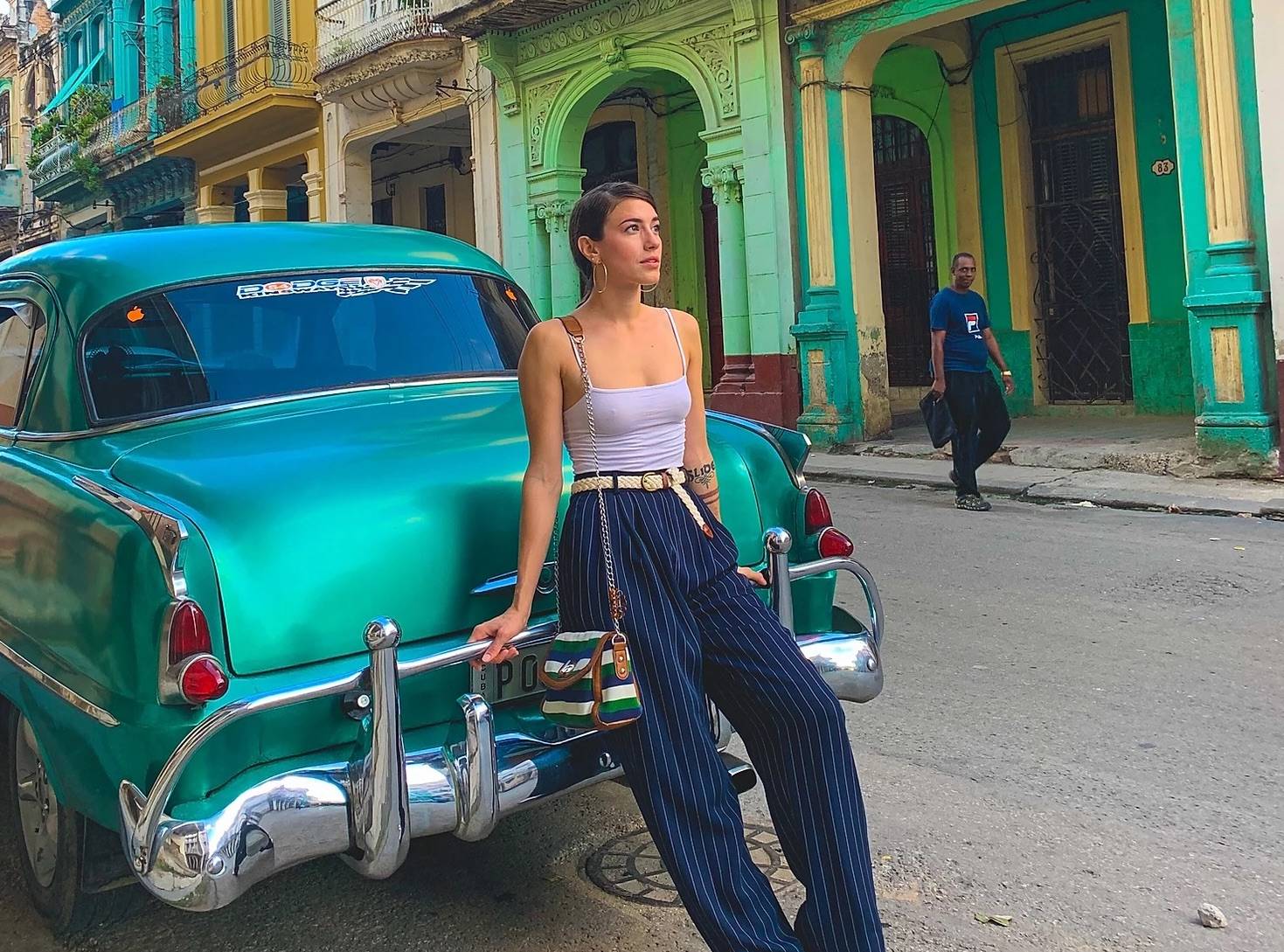 Media Enquiries
Please contact media@cuban-adventures.com for media related enquiries.