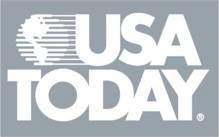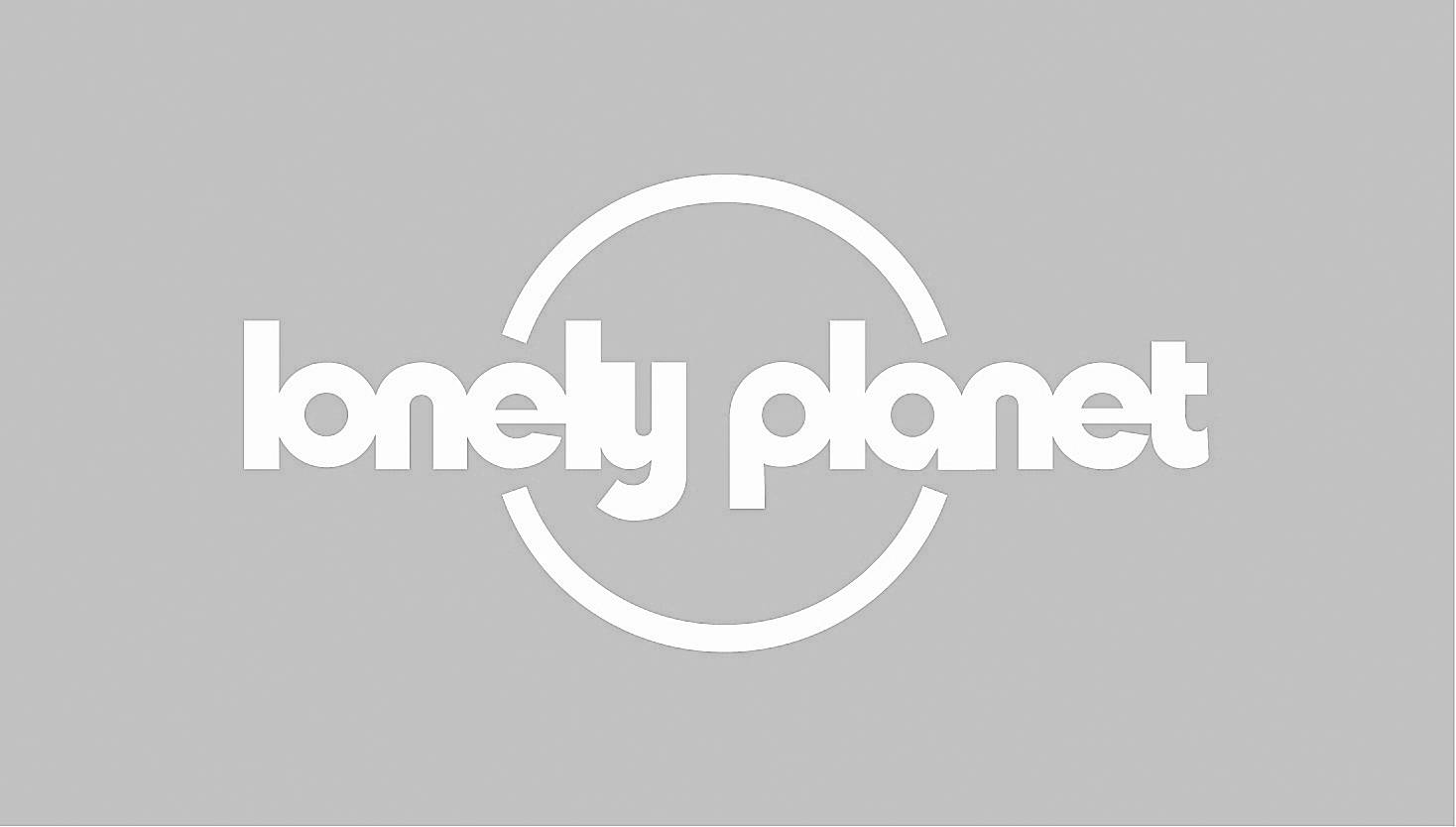 Mentions in the Media
Cuban Adventures is referred to in the following articles that have been published in reputable newspapers and magazines:
Articles written by our travelers about their trip to Cuba
She Breathes Fire – Azrael joined our 6 Day Western Cuba Tour and did some solo traveling in Cuba as well. Based on this she wrote up a thoughtful Cuba Travel Guide and included an excellent summary of Cuba's history and suggestions for the best way for Americans to visit Cuba.
EXPLORING CUBA'S HIGHEST MOUNTAIN RANGE by Bitten by the Travel Bug - with our help Sophie treks to Cuba's highest mountain - Pico Turquino - and visits the mountain hideaway that Fidel used on his way to overthrow the Batista dictatorship.
10 Days in Cuba - Jonny Melon joined our Multi-Sport Cuba Tour and recommends this itinerary as great way to keep active while visiting Cuba on a 10 day trip.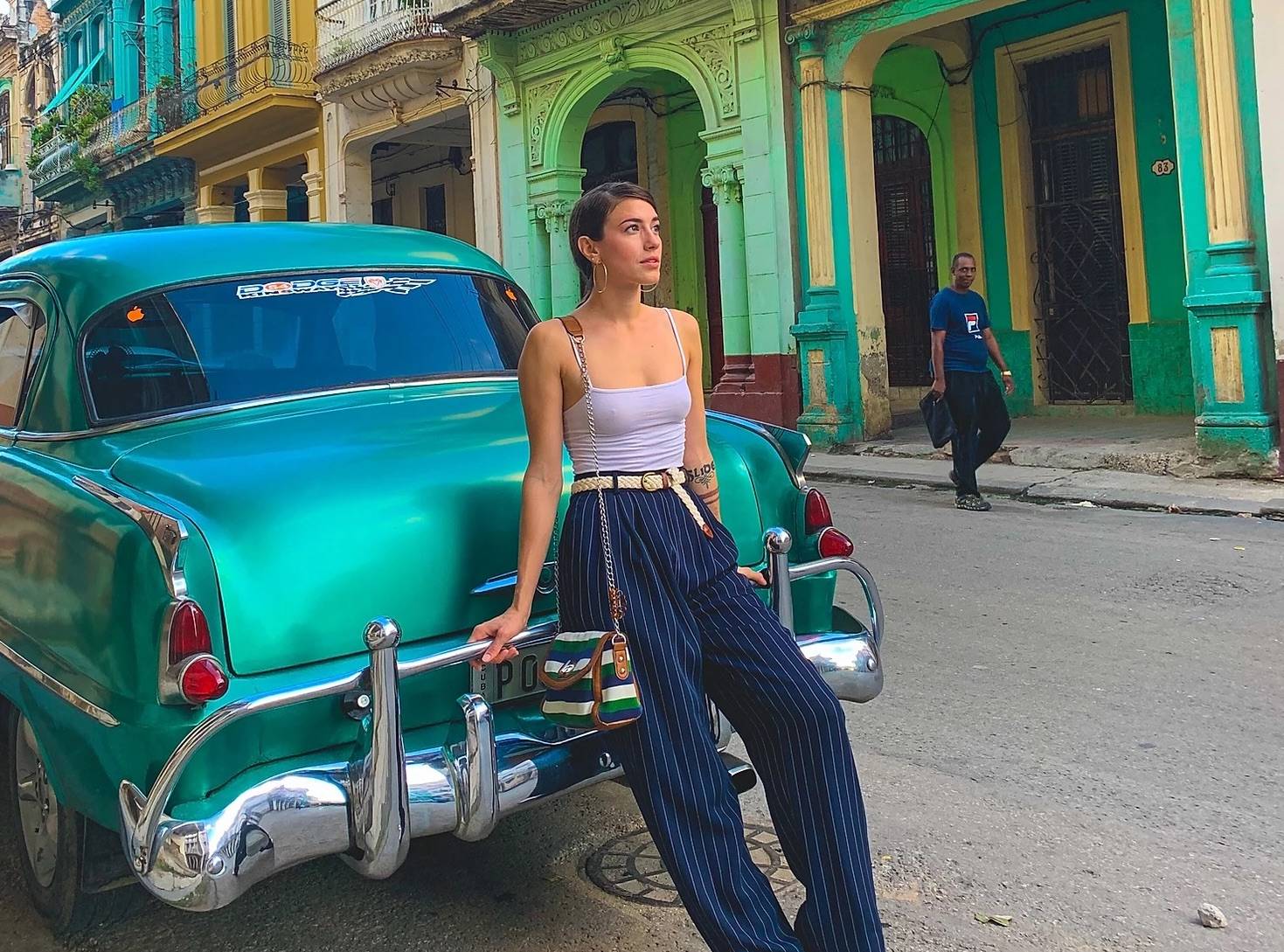 Blogs written by our Cuban Adventures Team Members
Other articles and media releases