For the jazz lover's "bucket list" experience I recommend the 2020 Havana International Jazz Festival. During this 6-day event beginning on January 15th you will see performances by Cuba's greatest living musicians and as the stars of tomorrow, as Havana comes alive with a carnival of sight and sound that reflects the complex and colorfully textured history of this island nation as well as its modern-day influences.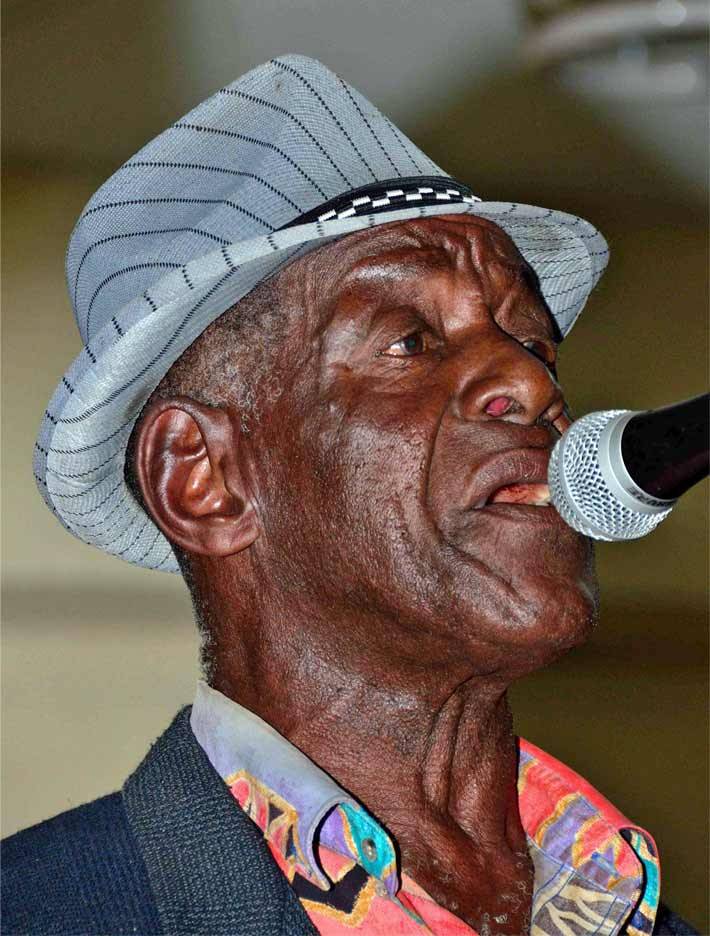 Meet Me in Havana Amigos!
Although the official schedule of events has yet to be released, the 2019 festival featured a star-studded lineup of Jazz luminaries from Cuba and across the globe, and the 2020 festival is likely to raise the bar even higher. This is an event that surely will not disappoint.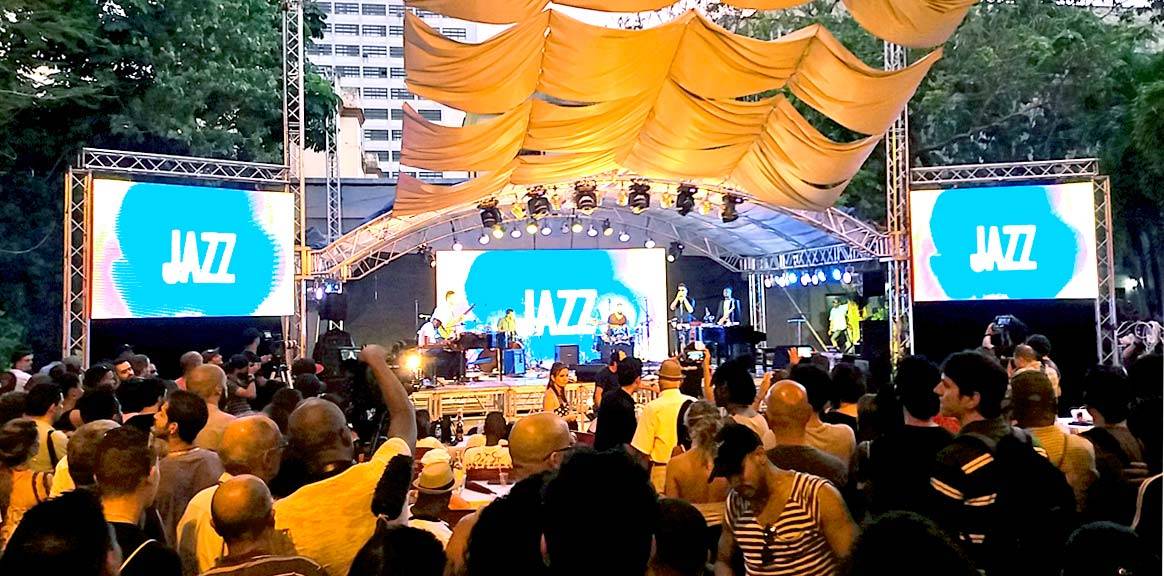 Music and Cuba are inseparable, and numerous genres of music pour at all hours from restaurants, cafés, homes, businesses, cars and the streets themselves. During this annual event Havana will come alive with sound as groups from all over this "nation of music" gather to share their passion and art.
Along with the wonderful music, you will get an opportunity to see Havana's stunning architecture, taste authentic Cuban cuisine, discover the complex history of this nation, and ride along the famous Malecon seawall in a classic 1950's automobile. You will intermingle with the locals who will embrace you as honored guests.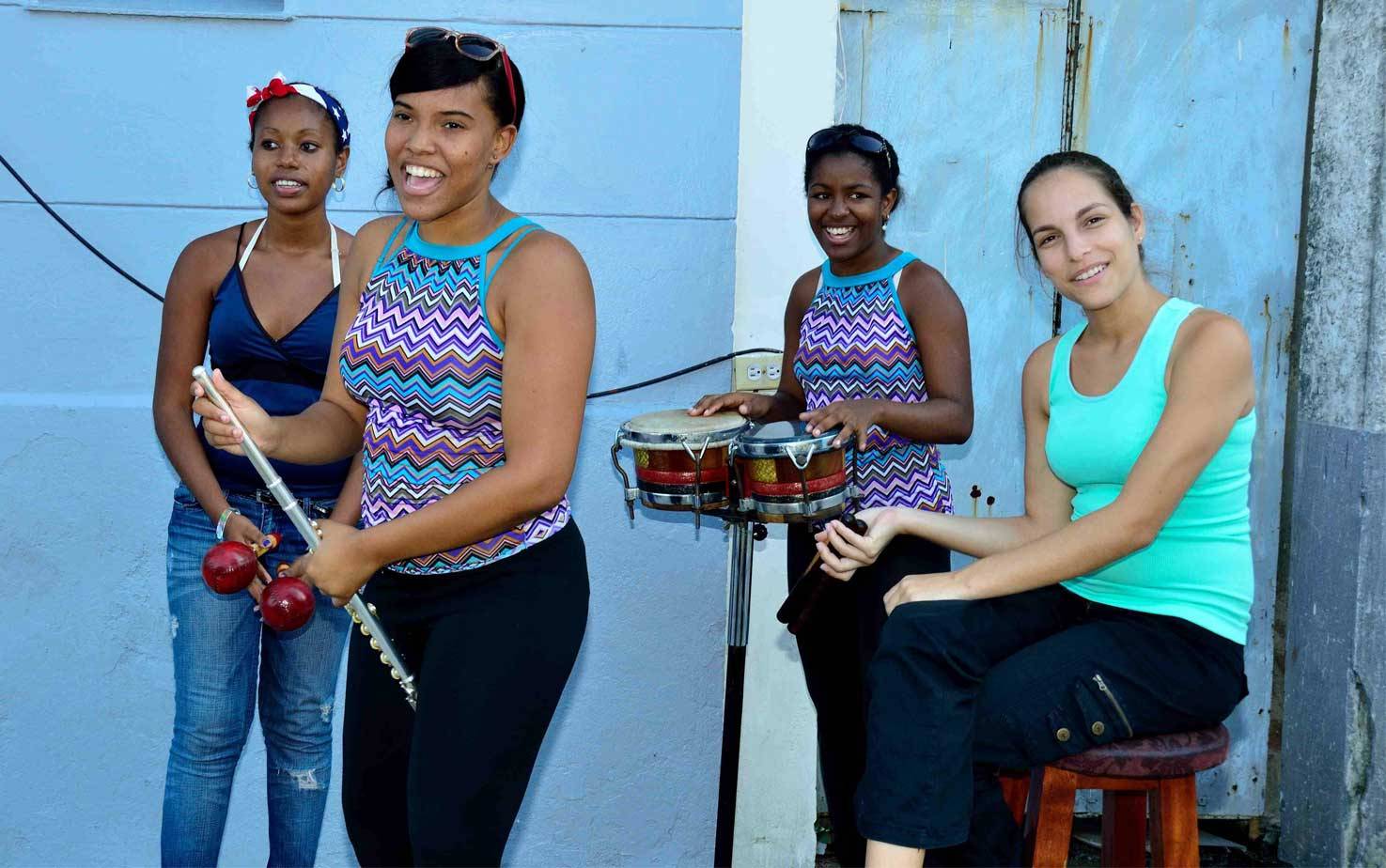 The time to visit Cuba is now, while it is still authentic and original, and still unblemished by the influences of the outside world. With airfares at rates lower than in previous years, Cuba is more affordable and accessible than ever, and offers an unforgettable experience unlike any other. Having travelled to 84 other countries, each only once or twice, I will be returning to Cuba for the 5th time is January to experience this one-of-a-kind event. There is simply no place on earth like Cuba, and in Cuba there is simply no place like Havana! I look forward to seeing you there.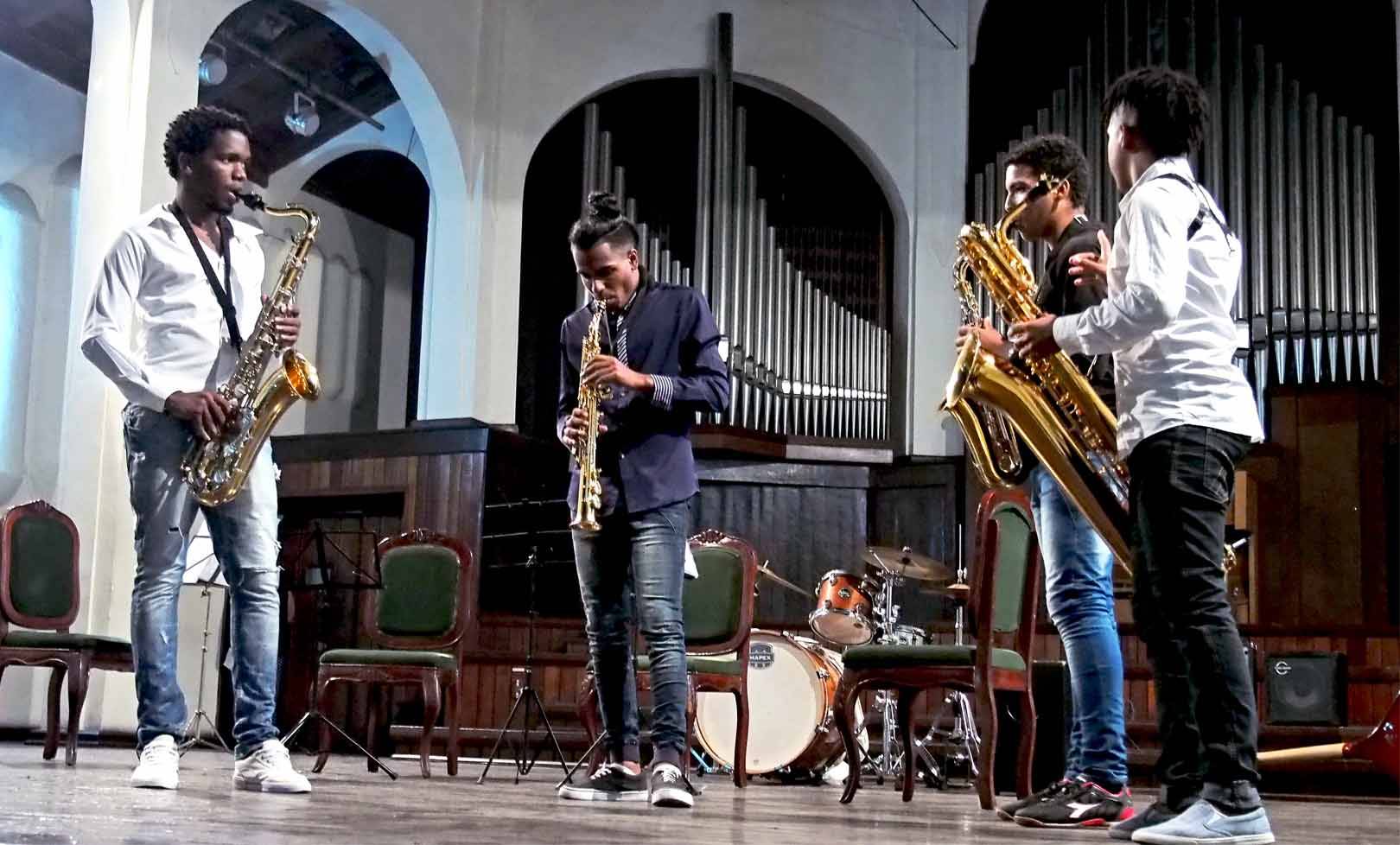 The celebrated African bassist Richard Bona performs an epic set with some local Cuban virtuosos at the Fabrica de Arte Cubano (FAC) in Havana during International Jazz Day Festival April 2017.