Cuban Adventures Newsletter
US travel rules modified.
Our tours are still legal!
On June 5, once again the Cuba travel rules for US citizens were modified causing confusion, angst, and loss of business for some Cuban enterprises. Cruise visits from the US were eliminated. Rather dramatically this was effective immediately and some cruise ships, already in the water, had to be rerouted overnight to avoid docking in Cuba.
Fortunately the legal status of our tours was unaffected. None the less, alarmist headlines, and some misinterpretation by the media, has caused unease among US travellers, and we expect a marginal drop in US client numbers. Read more here for a well informed explanation of these latest changes by our US Cuba travel expert Sarah!
Tour of the Year - again!
For the 3rd year in a row our 8 Day Original Cuba Tour has been awarded the Tour of the Year for Latin America by the review site tourradar. Thank you to all our clients and to the entire team for the big efforts to achieve this recognition.
Vegan Restaurants in Cuba?
Yes! Slowly but surely vegetarian and vegan food is taking root in Cuba (pun intended!). Check out our review of the best Havana restaurants for plant based food as part of our new Cuba travel blog.
Stay in a Premium Cuban Guesthouse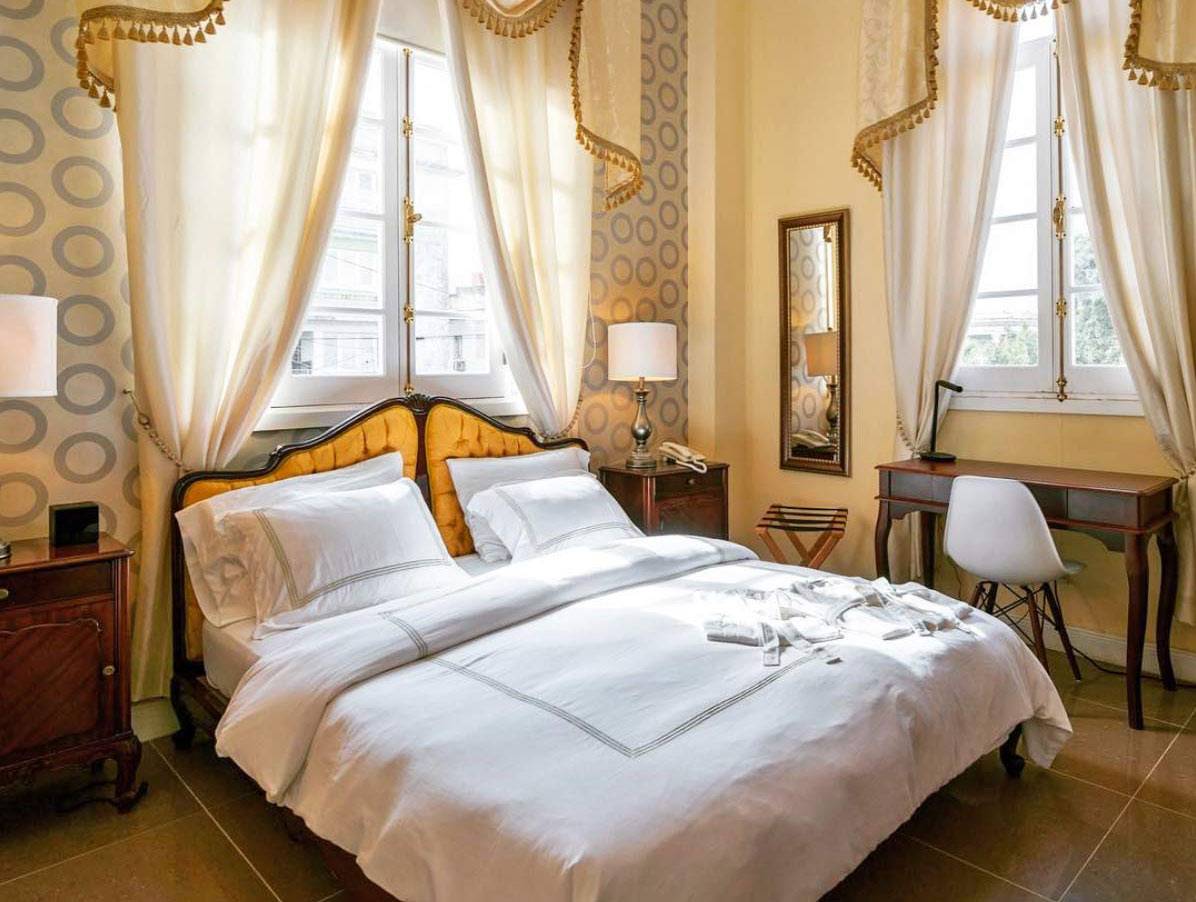 We have a new PREMIUM category of private casa accommodation in Cuba that we offer as an option exclusively for our custom tours and Havana Short Stay package. Recently some quite impressive privately owned boutique hotel style places have popped up in Cuba. We've put together a list of some of the most interesting ones.
Discount Code for our Tours!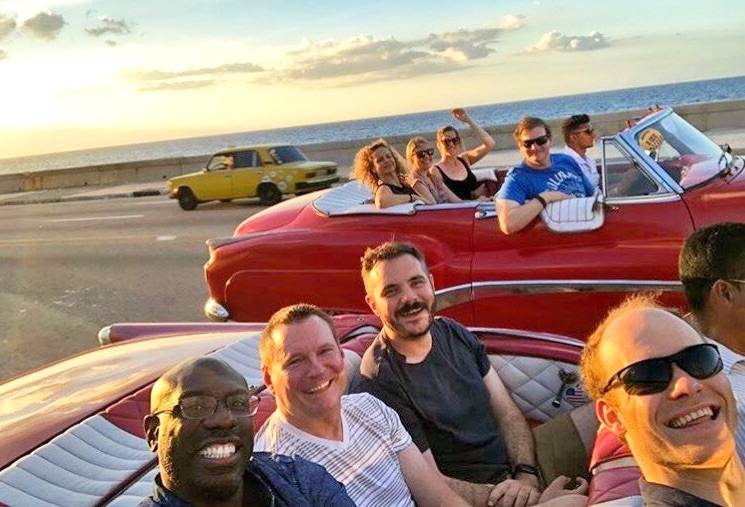 Anyone can get a 10% discount on our Cuba tours if they book directly with us and use the promo code YUMAFRIENDS. Value for money of our tours has always been excellent, but with this discount it becomes unbeatable. Tell your friends, so they don't miss out! See conditions.
Our Photo Competition
Entries for the next prize of our ongoing photo competition close on July 28. The award this time is a fabulous book - The history of Havana - a social, cultural, economic and political perspective of the history of this endlessly fascinating city. See how to enter.
Finally
Thanks for your support.
We look forward to seeing you in Cuba!
Team Cuban Adventures