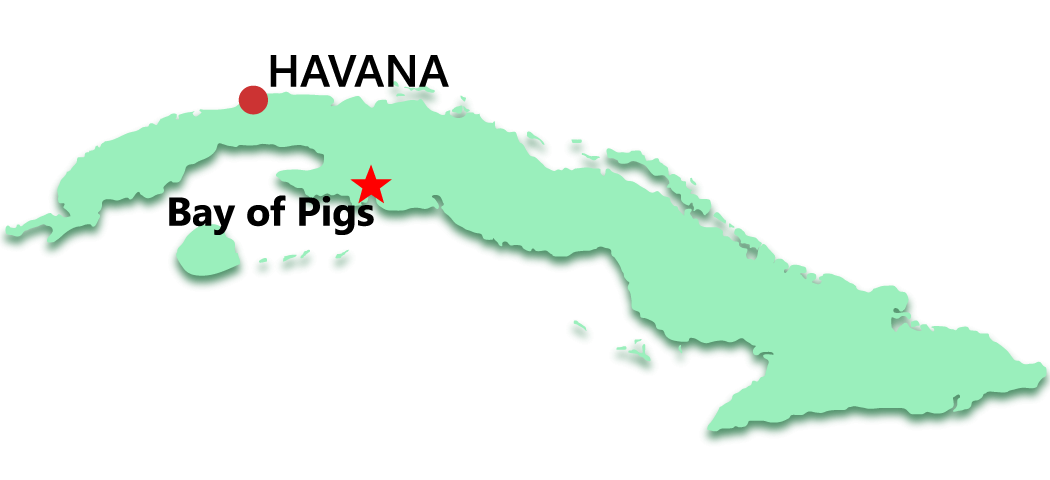 Quick Facts
| | |
| --- | --- |
| Main Towns: | Playa Giron & Playa Larga |
| Distance from Havana: | 210 km |
| Travel Time: | 3 hours |
The name Bay of Pigs immediately brings to mind the failed invasion by a US backed army of counter-revolutionaries that happened here in 1961. Nowdays however, it is a destination that is increasing in popularity for tourists for its natural beauty, birding and variety of wildlife, and as a place where excellent diving and snorkelling can be done from the shore. The waters are warm, clear, calm, and brimming with sealife. Back from the shoreline is some dense forest much of which is protected in national parks. There are some interesting excursions that can be done through these forests with local park guides, to caves and natural swimming holes.
Playa Giron
Playa Giron is main town along the Bay of Pigs and located on the eastern end of the bay. Interestingly, in Cuba, the US invasion is known by the name of this town and not by the name "Bay of Pigs". Playa Giron was one of the main places where the invading troops disembarked, for the Bay of Pigs battle that lasted for around three days. Giron still proudly honours the victory against the US army's Brigade 2506 with the rather obvious Museo de la Intervencion. The museum itself boasts a former war plane and tank. Playa Giron is a nice stopping off point for travellers, with many casa particulars available in and around the area. Apart from the beach that is Giron's main attraction, it is actually in a prime spot for activities all around.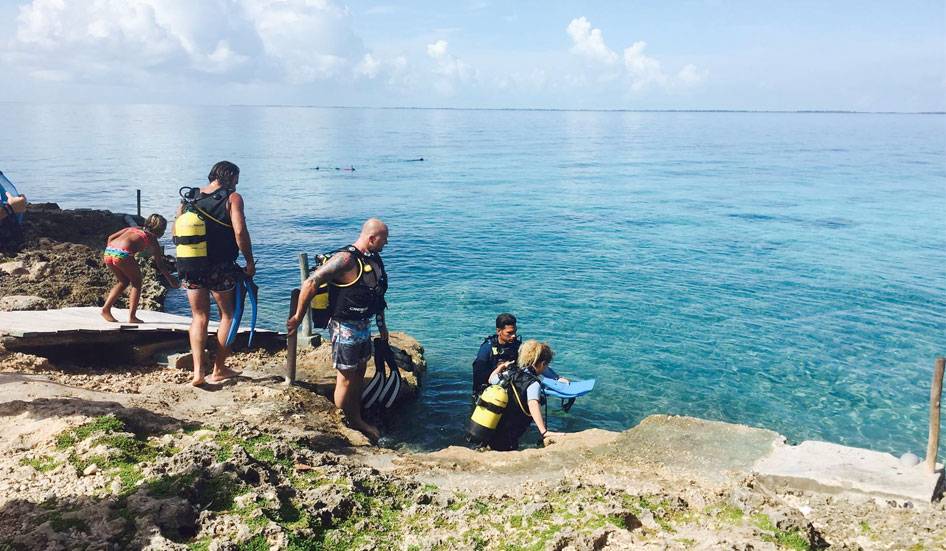 Wander
It won't take long! Playa Giron is predominately a village of houses and homestays. Wandering around the place, you'll feel like you're one of the locals as things aren't really tailored here yet for mass tourism. Wander to the beach and enjoy some rays. There are a couple of stores, hotels and a post office with one or two eateries.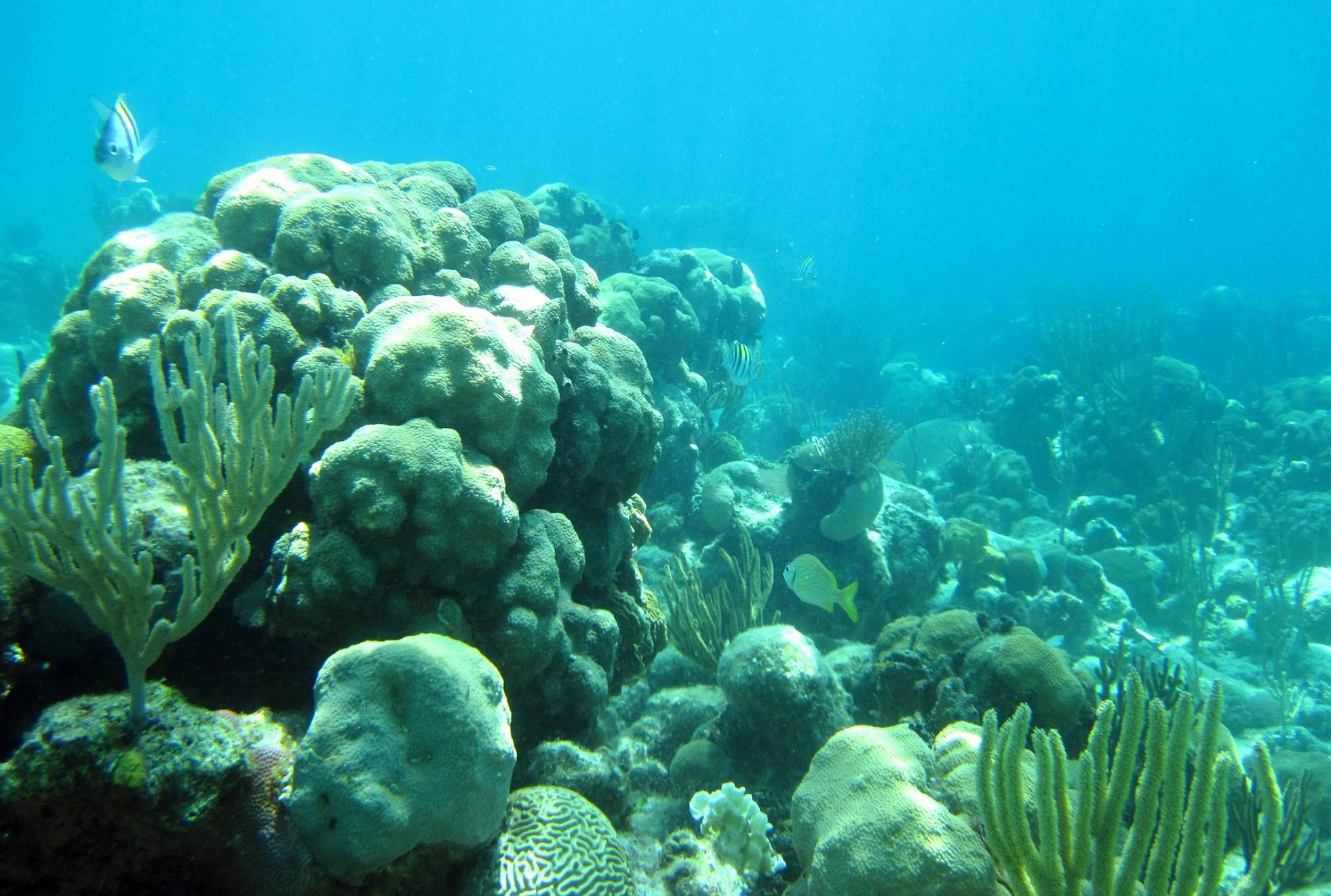 Beach
The beach is popular with locals and is filled with rough golden sand and some palm trees. Read a book, have a kick about with a football, sunbathe or take a dip. As far as beaches go, there are better ones in Cuba, but Giron doesn't mean or want to be the best. It is intricate and personal, and you might just find that a little charming.
History
Playa Giron is named after a French pirate who came to these shores back in the 1600s. The locals resented him and his life was ended here. The part that Giron played in consolidating Cuba's revolution was significant. The US attempted a raid in 1961 via Giron but ultimately was stifled. The CIA trained the troops and backed the failed invasion which lasted only three days and lead to Cuba overcoming the planned attack. This small 'victory' for Cuba is still very much well thought of throughout Cuba and especially in Giron, as you'll notice this through accounts and photography in the Museo de la Intervencion.
Excursions
The diving and snorkelling in this area is excellent. There are several international dive centres at different places along the bay. Snorkelling can be done directly from the rocky coast. There are some great day walks through the inland forest, some of which lead to caves and cenote freshwater swimming holes where you can snorkel with turtles and fish. The region is a prestigious birdwatching destination. Both native and migratory species can be observed in the forests and there are populations of pink flamingoes in areas of salt flats at the western end of the bay.
How to Visit the Bay of Pigs
Cuban Adventures includes a stop at the Bay of Pigs in many of its small group Cuba tours. A 1 night stay in Playa Giron is included in our 10 day Multi-sport Cuba tour, while a longer stay in this part of Cuba is included in our Birdwatching Cuba. This is due to the many endemic Cuban bird species that can be seen in the area.