Cuban Adventures Newsletter
New Tour!
For the first time this year, we will be running our New Years Rumba Tour - Dec 23 to Jan 2. It promises to be is one of our most exciting tours in the calendar, with plenty of parties, dinners, and some crazy local festivals thrown in, including the lunatic Parrandas de Remedios Festival. Rumba in Cuba and many other Latin American countries, means party, so if you are interested in having some fun times with a small group of other travellers from around the world, but also seeing what Cuba is about and getting to know about its culture and society, this could be your ideal tour for you!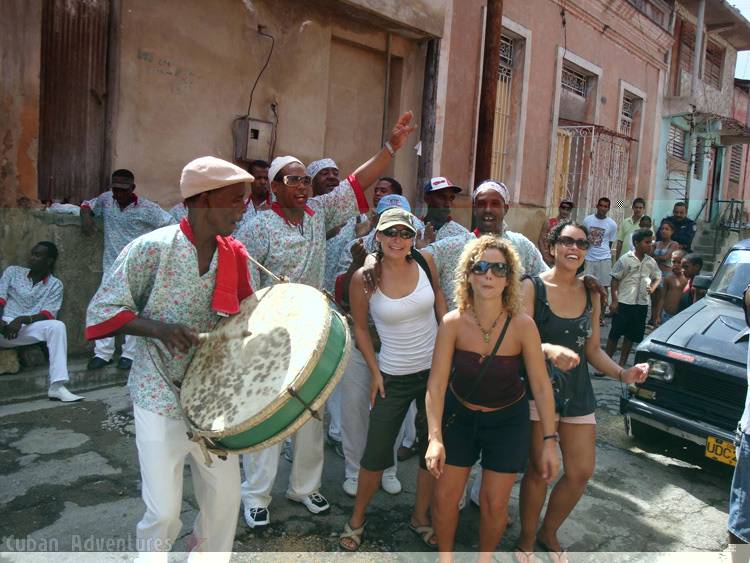 Book and pay directly to us!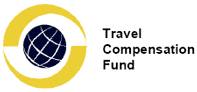 We are now members of the Travel Compensation Fund which safeguards travellers' against the failure of participating travel agency businesses through compensation to travellers and financial monitoring of agencies. This means that it is now safer than ever to book and pay directly to us for our services in Cuba.
Fidel Lives On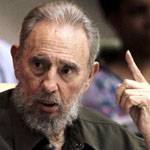 Fidel celebrated his 84th birthday on Friday August 13 and has recently has made several public appearances. His appearence on July 12 on Mesa Redonda or Round Table (a public affairs program broadcast on Cuban television) - was the first time since 2007 that Cubans could actually see and hear their once-omnipresent leader again (see video). It came the day before the announcement that Cuba would free 52 political prisoners, a move that come after a fatal hunger strike by a political prisoner in February.
Even more recently (on August 7) Fidel spoke at Cuba's National Assembly (see video). The live broadcast on Cuban television surprised many in Cuba. A month ago I had assumed he was dead, said Hector, an art student in Havana. Mr Castro had to be helped to his seat at the podium, and in contrast to the endless diatribes of the past, this one lasted just 11 minutes, though he stayed for an hour of debate. His theme was his latest apocalyptic vision: that conflict between the United States and Iran could escalate into nuclear war.
Since undergoing surgery and turning over the presidency to his brother, Raúl, Fidel has slipped from the spotlight, but never completely disappeared. He has met frequently with foreign leaders, usually while wearing a jogging suit, and written regular commentaries for Granma, the Communist Party newspaper, on everything from the global financial crisis to the World Cup. Source - NY Times.
Latest Testimonial

Julia, UK - 15 day Original Cuba Tour
Dady was a fantastic guide and, by the end of the two weeks had also become a good friend. When I was left stranded in Cuba by the Icelandic volcano, she went so far above the call of duty (ensuring that I had places to stay and people to look out for me) that she is now a legend among my friends in the UK!. A particular Thank you to Juan Carlos, our driver, who was lovely to us and did his best to speak English to me. The use of casas was my main reason for choosing this tour. I'd have loved to have had more time in Santiago but the 2 weeks don't allow for it and I think the tour is well paced due to the length. I met many of your guides on this trip and they are definitely the greatest strength of your tours. I'd just like to use this opportunity to comment on the fact that Sergio, whilst not my guide, deserves some serious kudos for looking out for me when I got stuck in Cuba, particularly as it was his week off. Many thanks.
Click here to read more Cuban Adventures reviews
Finally
Thanks for your support!
Kind regards John Ahrens - Manager Big Planet Adventures