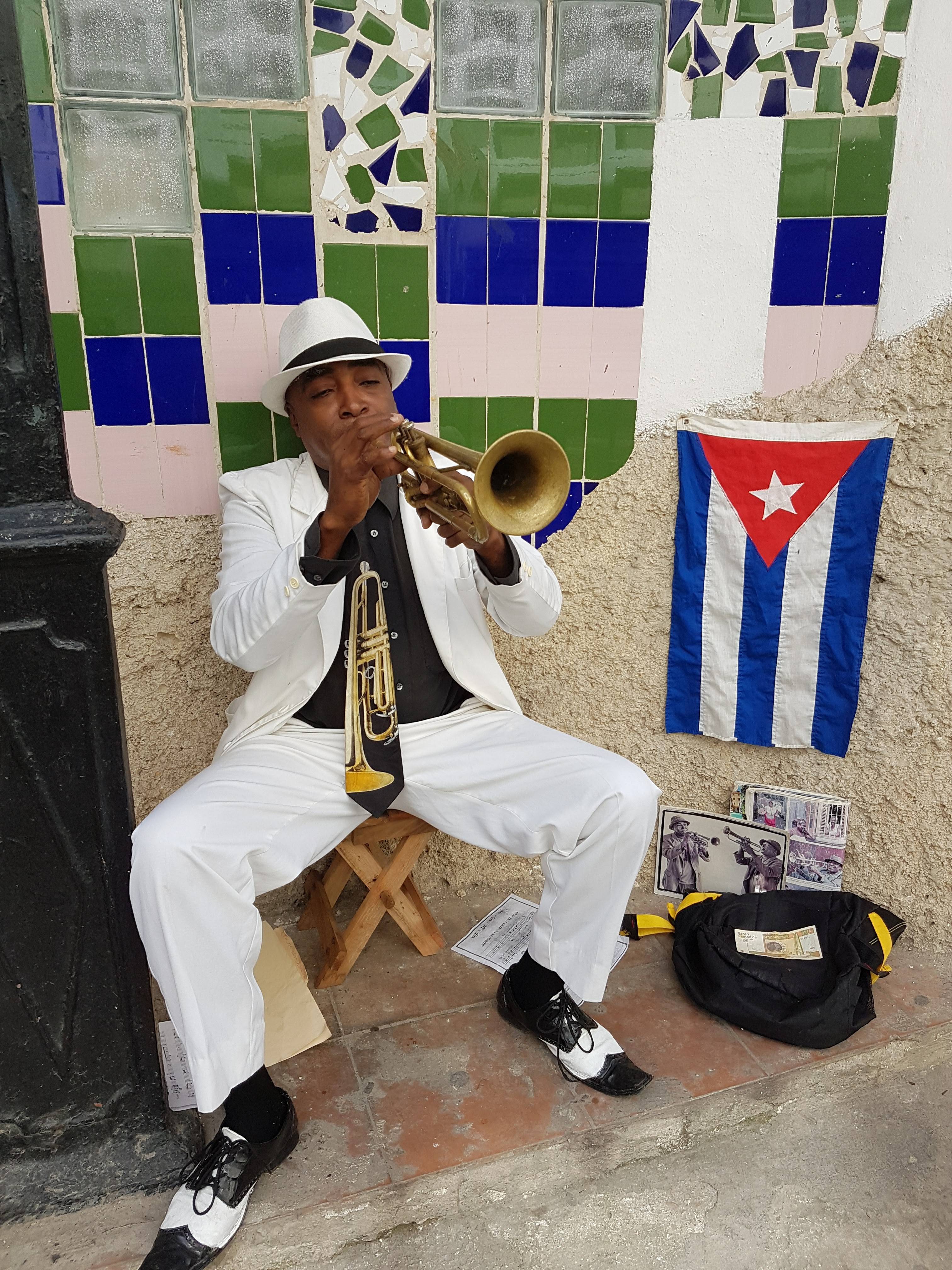 What is it about Cuba that has travelers returning again and again? Our guide Yanna explains what gets visitors so addicted to Cuba.

The best things in life are free. Here are the five must-do activities in Havana that will cost you absolutely zilch.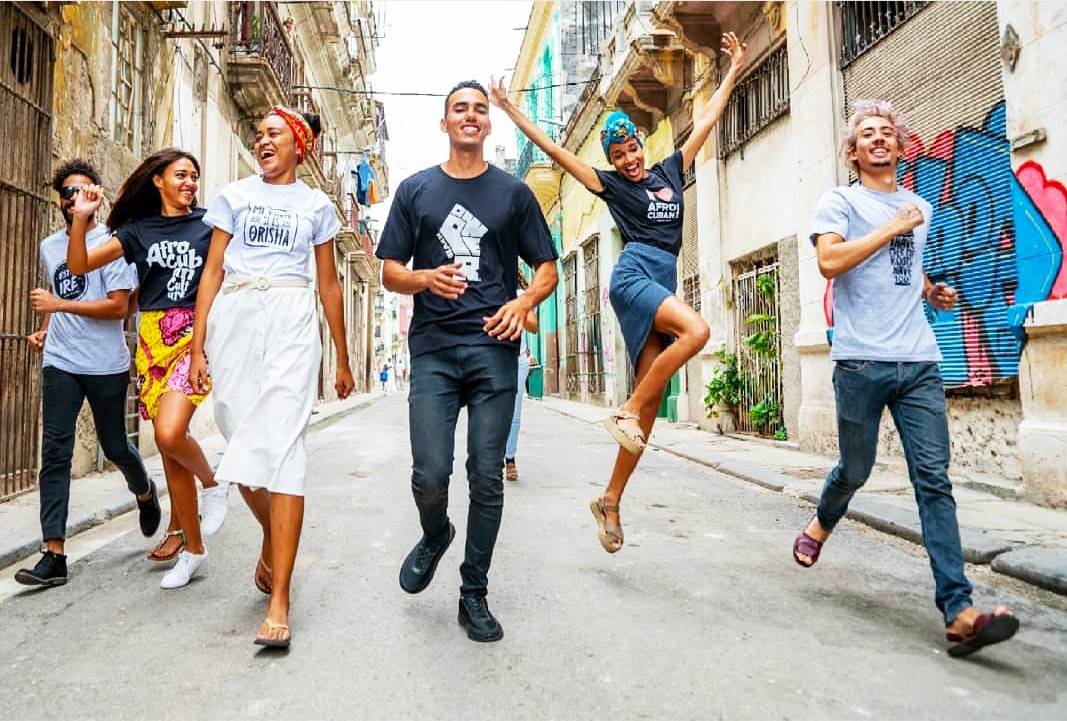 Havana's young entrepreneurs have created a landscape of hip and unique shops. Here are five places to find great additions to your hipster wardrobe.