Cuban Adventures is a member of the following organisations...
Australian Federation of Travel Agents

We meet the standards of quality and professionalism to be granted ATAS accreditation as a Tour Operator. ATAS is an industry benchmark set by AFTA (the Australian Federation of Travel Agents) who act as a travel industry watchdog and through our membership provide us with business support, professional advice, representation in government affairs, education and training.
Council of Australian Tour Operators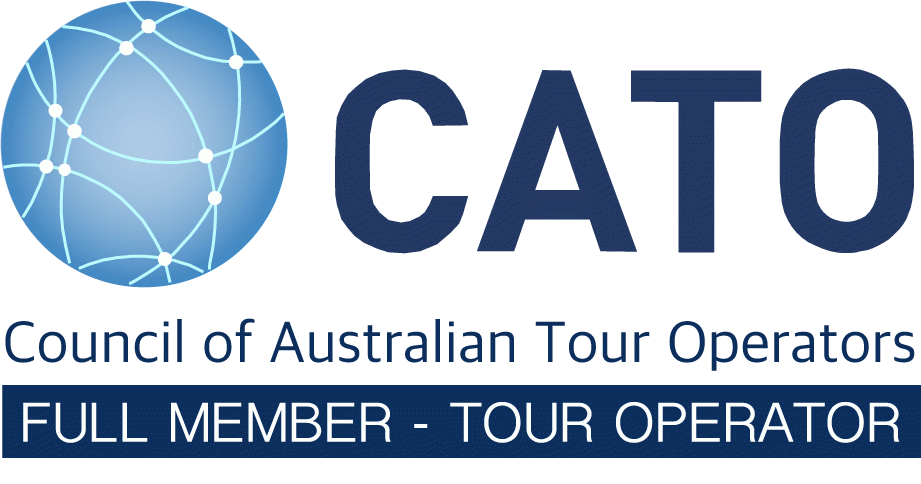 CATO members must adhere to the highest standards in development and delivery of global travel products. They pledge to conduct their business with integrity and agree to act in accordance with the principles of the CATO Members Code of Conduct.
Responsible Travel

We have been approved by ResponsibleTravel.com as an organisation that actively practices the principles of responsible travel in all of its activities. Responsible Travel aims to help re-invent the tourism industry for the long-term benefit of local people, the environment, tourists and the tourism industry. The entire premise of its business is to market and distribute more responsible holidays, thereby creating more jobs for local people, greater income for local people and increased benefits for conservation, whilst at the same time minimising negative impacts on local environments and cultures.
The International Ecotourism Society

We are a member of the International Ecotourism Society (TIES), which is a non-profit organization dedicated to promoting ecotourism. It is a global network of ecotourism travelers, professionals and organizations, making tourism a tool for conservation, protection of bio-cultural diversity, and sustainable community development. TIES' mission is to Engage, Empower and Inspire us all.
You can visit the TIES website (www.ecotourism.org) to become a traveler member.
Travelers Against Plastic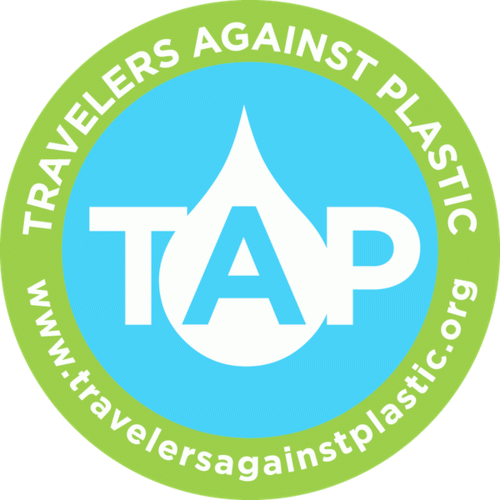 We are a member of TAP, whose goal is to get travelers considering the option to clean their own water while traveling, avoiding the disposal of billions of plastic water bottles around the world each year.
The TAP website provides information about different portable water cleaning devices that you can take traveling with you to Cuba.
Friends of World Heritage

Friends of World Heritage is a non-profit organisation whose mission is to ensure the protection of World Heritage sites for today's travelers and future generations.
World Heritage sites are places (both natural and man-made) on our planet that are special or unique, and therefore represent something of a treasure to humanity, and warrant preservation and conservation.
Some of the World Heritage listed sites in Cuba are:
Old Havana
Trinidad and the Valley de los Ingenios
San Pedro Castle, Santiago de Cuba
Disembarkation of Granma National Park
Viñales Valley
Archaeological remains of the First Coffee Plantations in Cuba
Alejandro Humboldt National Park near Baracoa
Urban Historic Centre of Cienfuegos
Historic Centre of Camagüey
All of these sites in Cuba are protected by the 1972 World Heritage Convention, signed to date by 180 countries and administered by UNESCO.